Foundation Polyurethane Grouting Services
Buildings, though towering in different shapes and sizes, will begin to sink overtime. Though the primary material of their foundations were designed to support the weight of the structure, natural and manmade events, improper and poor maintenance, and material weakening occur overtime. Not being able to deal with such damage is hazardous, and even if the dangerous signs are not yet visible, giving them the opportunity to grow and multiply will be costly and make certain rooms – such as the basement – unusable. The best possible solution to remedy this problem is through foundation repairs; but with the various types of systems available in the market today, choosing the right method that perfectly fits your home could be quite a challenge. This is where we, at My Foundation Repair Pro,come to your aid.
Find Your Local Foundation Repair Contractors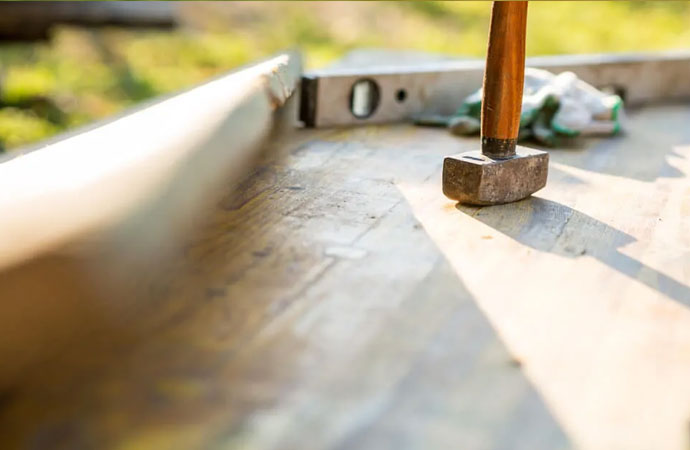 With our company handling the situation, not only will your properties – be it residential or commercial – be restored to a better condition but also, be under your conditions. If you want your foundation repaired quickly, within your budget, and without having your lawn and yard pulled apart then we suggest to have it injected with Polyurethane Grouting. This high-density polyurethane is used to stabilize both concrete floors and the foundation, and utilizes a simple process that can benefit all types of properties no matter the size. First, our workers will create a passage (by drilling a hole) in the afflicted area(s). Then, they will inject the mixture through the opening, filling all the gaps underneath your building. Once it settles, you will immediately feel the ground rise. Polyurethane Grouting is lightweight, waterproof, accurately lifts the surface, non-invasive, environmentally friendly, and has a quick cure time – letting you experience the numerous benefits of foundation repair.