About Foundation Rescue Network
We are a network of independently owned foundation and structural repair contractors who have are experienced and committed to providing the highest level of expertise and customer service in the foundation repair industry. Each Foundation Rescue Team network member meets the network's guidelines for experience, ongoing training, customer service, warranty and insurance. In short Foundation Rescue Team network members provide homeowners with the highest level of service at a cost that is affordable.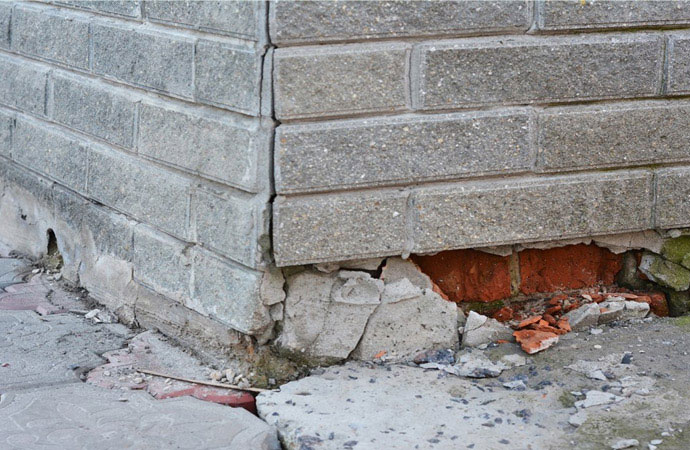 The Foundation Rescue Team understands that no homeowner's wants to spend money to repair their foundation however; over time the soil conditions around your foundation will change and cause your foundation to stress and ultimately break. When this happens, home owners need someone that they can count on to diagnose the cause of your problem, provide a cost effective option for repair and stand behind their work with their warranty.
Find Your Local Foundation Repair Contractors
Home owners need contractors that they can count on today and tomorrow. The Foundation Rescue Team network identifies, recruits and monitors its network to make sure that each network member is on the forefront of training, equipment, customer service and insurance. The Foundation Rescue Team network members are pre-qualified for you. When you schedule your free estimate appointment, you can be confident that you will meet with a highly skilled, ethical contractor that will provide you with a cost effective repair that will fix your problem the first time, every time.