Commercial Solutions For Foundation Problems
The My Foundation Repair Pro partners with general contractors, engineering firms, property owners and developers to provide solutions for commercial properties. We can consult on new commercial construction or on structural repair to existing commercial buildings. Successful construction projects rely on a firm commitment to schedule, expertise and performance. The My Foundation Repair Pro offers all this and more.
Find Your Local Foundation Repair Contractors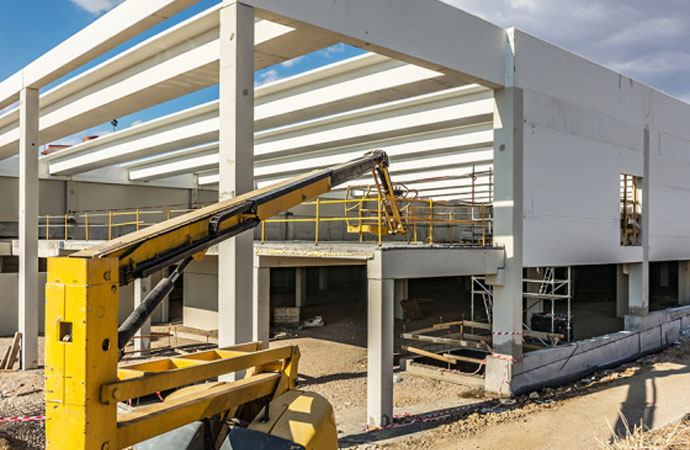 Our team of professional engineers provides comprehensive service throughout the course of your commercial construction project. We perform a free on-site inspection as well as develop preliminary designs to add structural integrity and value to your project. Our recommendations take many factors into account including soil conditions, property size and scope, usage, budget and long-term value.
Whether you need foundation repair, foundation underpinning for new construction or commercial waterproofing; our professional engineers are available to design the best solution for your business. Contact us today at 844-406-0505 to schedule your free on-site evaluation and inspection.