Foundation Inspection by the My Foundation Repair Pro
Homes across the globe are able to stand firmly to the ground because of their foundations. Although this part of the building primarily keeps properties above the earth, it is also able insulate the indoors during the seasons of extreme cold, reduce the occurrence of moisture, and keeps the structure from moving to and fro. However, though most foundations are made from hardy materials, like concrete, concrete blocks, bricks, and stone, it still does not mean that they are free from wear and tear. Over time, foundations will begin to soften, weather, and experience other damages such as molds, cracks, and the like. These situations are the foretelling signs that your home's foundation needs to be repaired.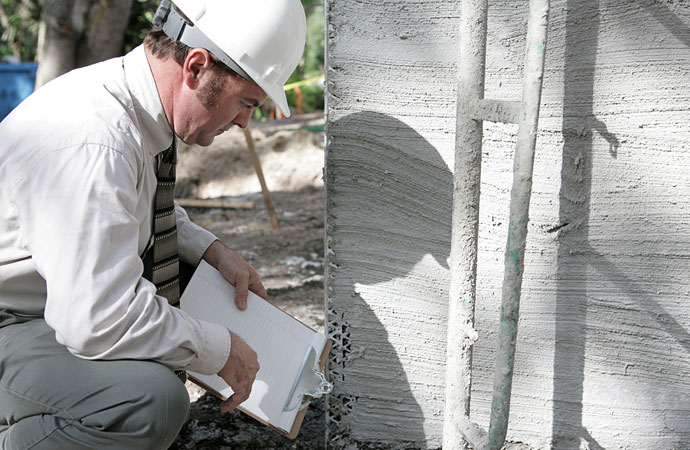 It is a known fact that if you leave this area unattended, the damage it has sustained will only get bigger and more difficult to fix. It may also lead to the destruction of your property, because once it can no longer handle the weight of the building, everything else on top of it will come crashing down.
Being alert with regards to your home's structure is a good thing; however, not all damages should be dealt with the same way. So, before you decide to have your foundations repaired, it is always wise to hire the professionals to have it inspected first.
Find Your Local Foundation Repair Contractors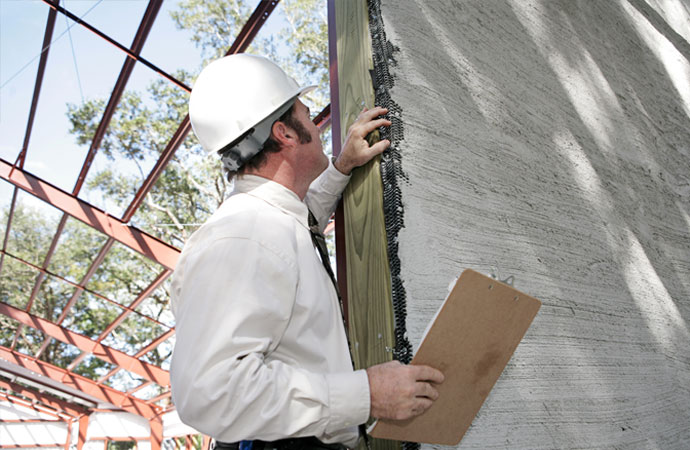 The Benefits of Having Your Foundations Inspected
Oftentimes, homeowners worry over the smallest of things and resort to using expensive methods to remedy the simplest damage. With the help of professional inspectors however, not only will they tell you if your foundations need to be immediately repaired, but also use cost effective methods to repair all the damages. They know where to start looking and how to fix the situation, giving you ample time to worry less because you know that your foundation is in good hands. Also, since they are expertly trained to do the job, every project they face will be done with speed and ease, keeping you safe from harm's way.
If you are planning to sell your home, having it professionally inspected first before placing it on the market will enable you to sell it for the right price. It is difficult to sell a home with weak foundation, so it is always best to have it inspected, so that you will know if it needs to be repaired.
Contact My Foundation Repair Pro to Have Yours Inspected Today!
We, at My Foundation Repair Pro, are a network of independently owned foundation and structural repair contractors, who knows everything about this certain area ofa building. A good and strong foundation makes a happy and healthy home. That is why our company has done its best to deliver the benefits of foundation repair to homes across the United States.
We can repair more than just your foundations. So, if you suspect that your home's walls , basement floors , and crawl spaces are in need of repairs, give us a call at: 844-406-0505 or visit our contact page here , so we can give you a free inspection today!