Commercial Foundation Inspection in Your Area
Property owners who own commercialized establishments know that in order for their buildings to handle the number of people that enter and exit their establishments, they need to have a strong and sturdy base. Before a structure is built – be it for residential or commercial purposes – builders need to start with a solid foundation. It is on this base made from concrete, concrete blocks, bricks, or stone where they will create the typical four-walled building. Although these materials are able to withstand a certain amount of weight and pressure, they cannot resist everything that occurs under the sun.
Most commercial property owners do not realize that if they neglect simple damages and blemishes like cracks, leaks, and the like their foundation will eventually get weaker over time. Also, if their building has experienced earthquakes – both in minor and major scales – chances are that their foundation's core has been shaken and has loosened against the ground. In time, the materials will not be able to hold up the weight they are carrying, and slowly sink. Once that happens, their properties will begin to crumble as well.
The Benefits of Having Your Foundations Inspected by Professionals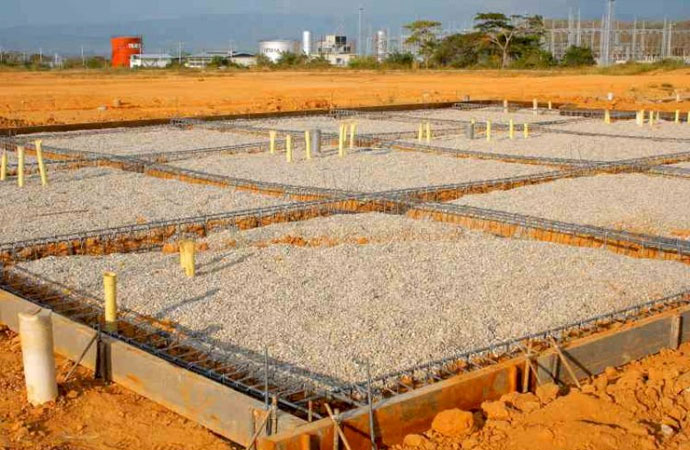 Normally, when owners of commercial properties notice that their foundations are beginning to "soften up," they will call in the professionals to have them immediately repaired. Now, although this is a good habit to practice, it can be improved if they have thought to have their foundations inspected first.
Through this inspection, professional repairers can assess the overall damage their foundations have sustained so that they can use the correct methods to remedy the situation. Also, by having their foundations go through this process, commercial property owners will learn a thing or two about the structural damages and how to avoid them. The most important factor of an inspection, however, is that the professional workers will be able to utilize the most cost-effective solutions to fix all the problems – enabling the owners to save less while purchasing excellent services.
Find Your Local Foundation Repair Contractors
Trust My Foundation Repair Pros to Inspect Your Foundation
If you suspect that your foundation is beginning to break, do not wait any further; call on My Foundation Repair Pro to have the foundation inspected and repaired immediately. With the help of our network of independently owned foundation and structural repair contractors, we assure all our clients that all of the delivered to us will be given the tender loving so desperately needed.
Besides the fact that all of our members meet the network's guidelines for experience, ongoing training, customer service, and warranty and insurance, we also offer various types of repair jobs which include:
Structure Settlement Repair
Foundation Stabilization
...Just to name a few!
If you are interested in hiring us for our services, please give us a call at:
844-406-0505
or visit our
contact page here
, and we will begin your free inspection as soon as possible.