Rotating Walls Indicating Foundation Problem
Bowing or rotating walls are normally caused by very saturated, expanding clay soils. Bowing or rotating occurs during or just after periods of heavy and prolonged rains. Often, the installation of tieback wall anchors or soldier columns is used to provide structural reinforcement to the foundation walls. In some cases of advanced movement, excavation, and exterior pressure relief systems may also be needed to return the wall to its original position.
The professionals of My Foundation Repair Pros provide the best & most comprehensive rotation walls repair services and other foundation repair services in your area. Let our network of professional, independently owned foundation and structural contractors help you in your hour of need. When you need our help, give us a call at 844-406-0505 for more information or you can click here to make an appointment today!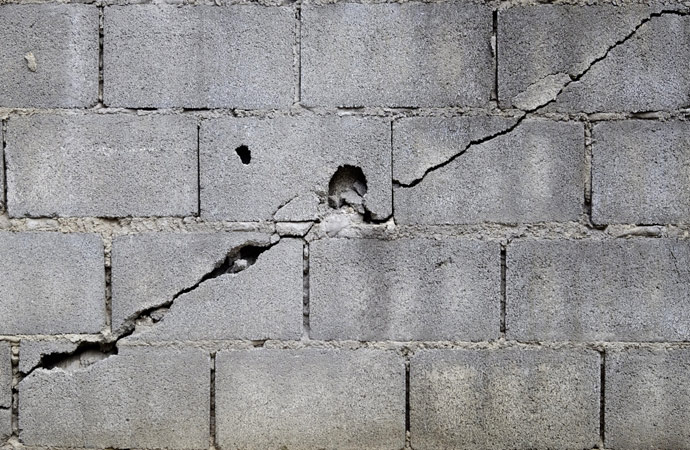 Signs of Rotating Walls
Foundation cracks (diagonal or horizontal)
Brick or siding overhanging foundation
Drywall & ceiling damage in a finished basement
Damage to basement utilities (water lines, HVAC ducts, electrical boxes pushing off the wall)
Find Your Local Foundation Repair Contractors
Correcting Rotating Walls by My Foundation Repair Pros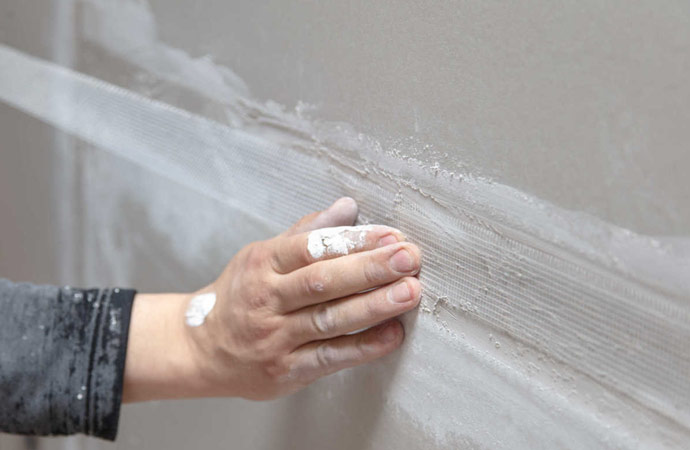 Methods of correcting bowing or rotating walls vary between contractors. These include plate and rod or concrete anchors, soldier beams, and carbon fiber. Each project has different variables and requires specific repairs; therefore, the same repair method may not be used for every project.
At My Foundation Repair Pros, our professional contractors have the expertise to provide the simplest, most effective solution for your home. Following structural engineering, standards give us a leg up on other foundation repair contractors.
Using tieback wall anchors to address rotating walls is a process of installing galvanized steel rods with a helical anchor (screw) through the foundation wall. The anchors are extended out past the area of expanding clay soils and locked into a stable section of soil. The anchors are then attached to the interior side of the foundation wall, preventing future lateral movements.
Why Choose My Foundation Repair Pros?
My Foundation Repair Pro screens and provides professionals who specialize in foundation waterproofing, crawl space repair, crack repair, finishing, sump pumps, and other foundation issues. These are local companies who have shown a track record of helping homeowners like you, make the basements dry and safe. Whether you have a finished or unfinished basement, we can provide the appropriate professional help in your area, to solve your foundation issues. Contact us today or call us at 844-406-0505 to know further details.