The Benefits of Foundation Repair
A healthy and safe home requires a solid foundation. That is why it is essential to repair any foundation cracks & issues ASAP. The Benefits of repairing your home's foundation are many and they include property damage prevention, flood prevention, a healthy yard, and much more! The professional contractors of My Foundation Repair Pros provide a wide array of foundation repair services to keep your home in top condition on a year-round basis. Let our network of professional, independently owned foundation and structural contractors help you in your hour of need. When you need our help, give us a call at 844-406-0505 for more information or you can click here to make an appointment today!
Let Us Keep Your Foundation in Top Condition
My Foundation Repair Pros network members offer a variety of cost-effective solutions that will address your foundation repair needs permanently. Once your home has been repaired, that area of your home is guaranteed to be fixed permanently giving you peace of mind that the cost of repairing your foundation is worth the cost.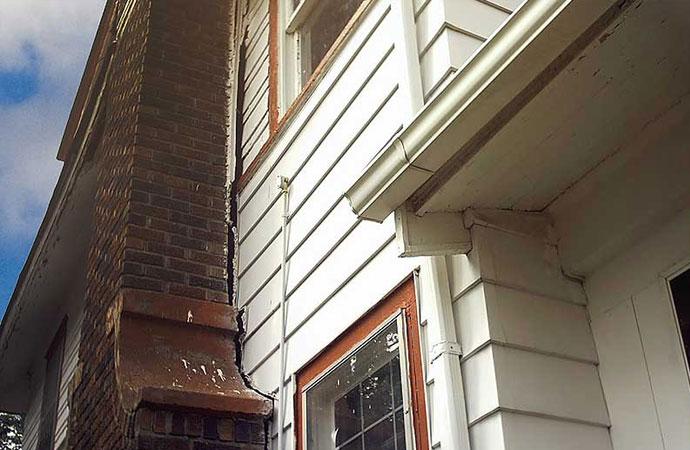 Selling a home with a foundation issue is difficult. During the sale of your home, as the seller of the home, you have to acknowledge any problems that you are aware of to the buyer. By not disclosing that you are aware of a foundation problem and have chosen not to fix the problem can cause the sale price to be reduced or a buyer to end negotiations on the purchase of your home.
A home that has an apparent foundation problem will not be appraised as high as a home without a foundation problem or a home that has had its foundation problem fixed by a professional contractor.
Your local My Foundation Repair Pros network member has a transferrable warranty that can be passed on to a buyer of your home at no cost to you.
Find Your Local Foundation Repair Contractors