Mud Jacking or Slab Jacking
The foundation under your homes is what prevents your properties from sinking into the ground. It is a crucial stage in the initial construction process because not only does it hold your structures above the soil, but it acts as a solid base where they can build on as well. Till this day, your foundation has sustained the heavy load from the surface, and has experienced a couple of natural disasters as well.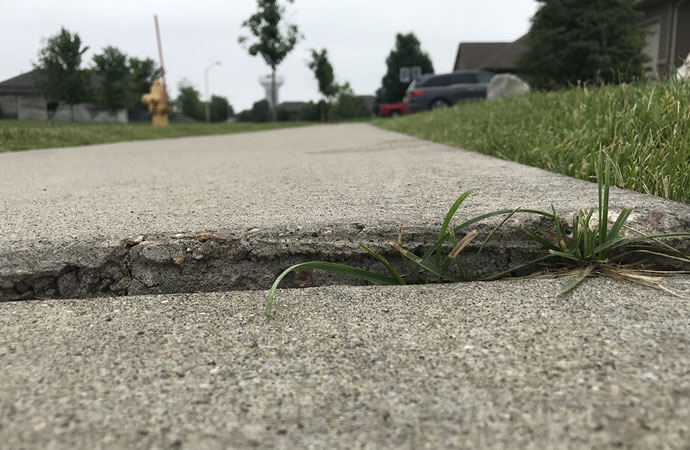 A lot of property owners might think that, since their foundation has an important role, they were created to be durable and last a lifetime. However, as ideal as it sounds, your foundation can encounter several problems which may lead to structural imbalance and slanting.
There are two major causes to this disaster: natural occurrence and human error. Overtime, it is possible that the soil under your properties has softened, slowly bringing your homes underground. The latter event usually occurs during the end of the construction process, in which, the concrete slabs were installed on poorly compacted fill dirt.
Ignoring the early signs of foundation damage will lead to several dangers that will affect you and your properties. The walls in your basements will form cracks, and the floors you walk on will become uneven, making it uncomfortable and difficult to walk. Do not prolong the problem even further, and contact Foundation Repair Pros immediately, so that we can perform the proper mud or slab jacking process.
Find Your Local Foundation Repair Contractors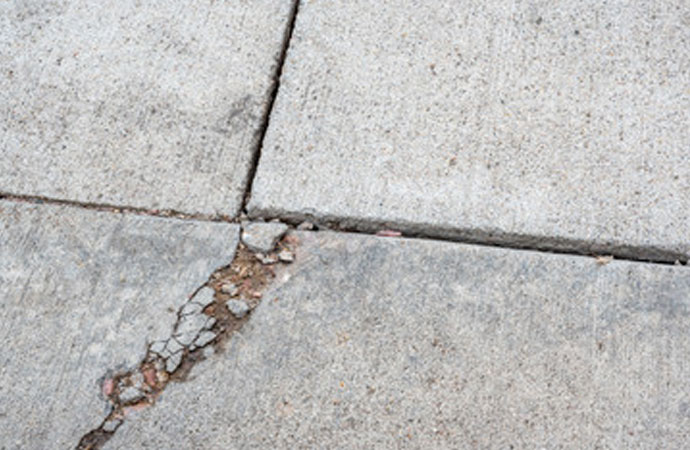 The Benefits of Mud or Slab Jacking
Although their names differ, their installation methods share the same concept. After we have inspected the area we are dealing with, we will drill a pattern of 1-5/8 inch holes through the sunken slab. Once we have the openings, we will pour in a mixture with our specialized equipment, to help raise the floor. Finally, we will seal the holes with a concrete mixture, leaving you with an aligned and stable foundation.
This simple, easy, and quick restoration is not only cost-friendly, but it also:
Gives your foundation extra strength
Does not wreck your general surroundings
Can be performed in any type of weather condition
Does not make a lot of mess
Align Your Foundation today with Foundation Repair Pros
If you believe that your foundation is already struggling with keeping your properties afloat, dial: 844-406-0505 and we, at Foundation Repair Pros, will be there. Through the various foundation repair services - which our highly trained professionals are well-versed with – no longer have to worry about your homes from sinking in. We service both commercial and residential properties, and perform a free inspection with every visit. You may also visit our contact page for further questions and details.