Steel Piers
When your foundation starts to settle or sinks, steel piers or push piers are most commonly used by foundation experts to fix this foundation issue. A foundation starts to lose support and starts to shrink because of dry soil. Poorly compacted soils turn compacted by the structural weight, causing the structure to go downward. In such cases, it would be in your best interest to use steel push piers, a proven foundation solution for repairs. Our network of foundation repair specialists can efficiently install steel piers and repair your foundation. Simply call us at 844-406-0505 and get a foundation repair contractor in your locality.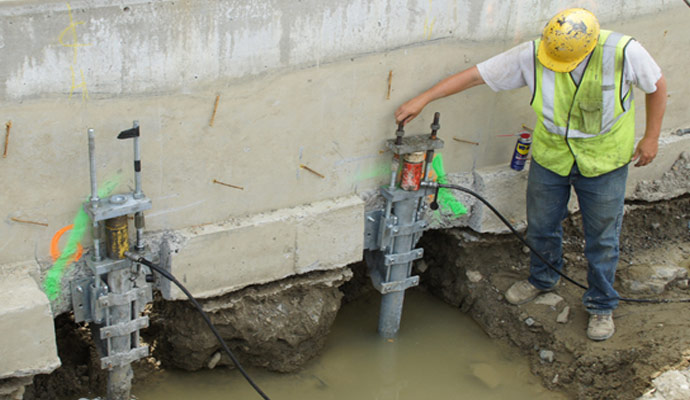 How Push Piers Work
Push piers provide a two-fold system that drives the steel pilings into the weight-bearing layer. When the load-bearing soil is reached, a hydraulic manifold lifting system can work with the steel piers to raise the foundation and obtain the lost elevation. Hence, the value of your home is restored by making the foundation safe and stable.
Find Your Local Foundation Repair Contractors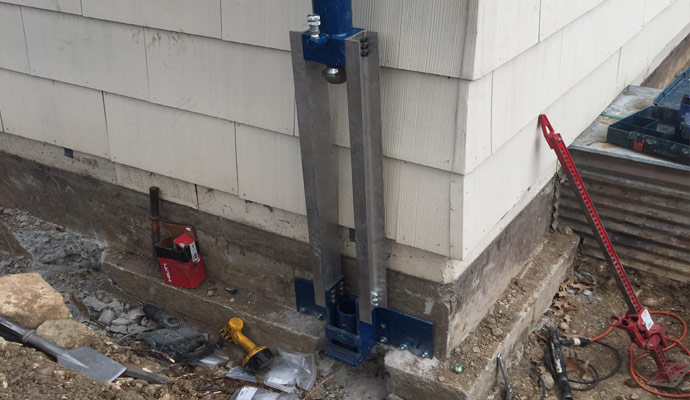 Process of Steel Pier Installation
Typically there are four main steps taken while installing steel piers. Those are:
Excavation of the ground around the foundations
Mount foundation bracket
Installation of push piers
Transfer of the structural weight to the steel piers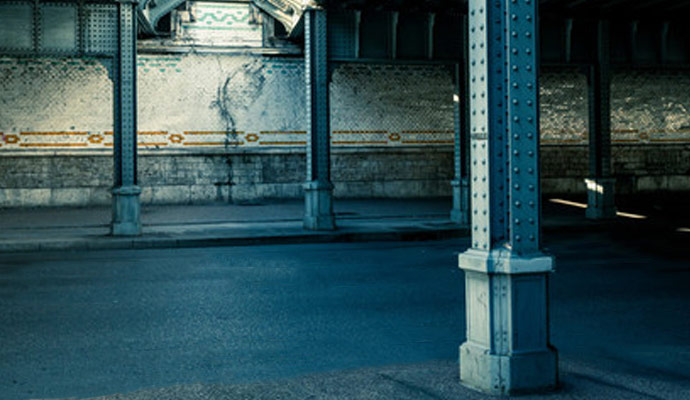 Install Steel Piers With The Experts of My Foundation Repair Pros
The credentials of steel piers speak for themselves. When you have foundation problems, let it be residential or commercial, find a foundation professional in your area with the help of My Foundation Repair Pros and find out if steel piers are the correct solution for your issue.
Why Choose My Foundation Repair Pros?
My Foundation Repair Pros screens and provides professionals who specialize in foundation repair, waterproofing, crawl space repair, crack repair, finishing, sump pumps, and other foundation issues. These are local companies who have shown a track record of helping homeowners like you, make the basements dry and safe. Whether you have a finished or unfinished basement, we can provide the appropriate professional help in your area, to solve your foundation issues. Our contractors provide you excellent service at an affordable price. Contact us today or call us at 844-406-0505 to know further details. Our emergency response team is always ready to assist you on 24 hours a day basis.