House Leveling
Due to the nature of soil, it can easily soften in various kinds of environments and conditions. From the architectural point of view, building a home right on top of the ground is not structurally stable. To remedy this problem, having your homes built on a foundation is crucial because this simple structure not only puts your homes above the ground, but it also prevents it from sinking.
Though it is ideal that your foundations can withstand anything that comes in its path, it can only take so much before it starts breaking. Hard-to-detect circumstances (e.g. cracks, tree root penetration, and moisture exposure) as well as the weight of your home are viable reasons as to why your foundation has weakened. Before long, you will experience a multitude of inconveniences from unlevelled floors to slanted walls. Repairing these problems by yourselves is not a wise choice, because you lack the important equipment and skills to do so.
Calling in the professionals is your best bet to keep your house from sinking, and we, at My Foundation Repair Pro, will be more than happy to help.
Find Your Local Foundation Repair Contractors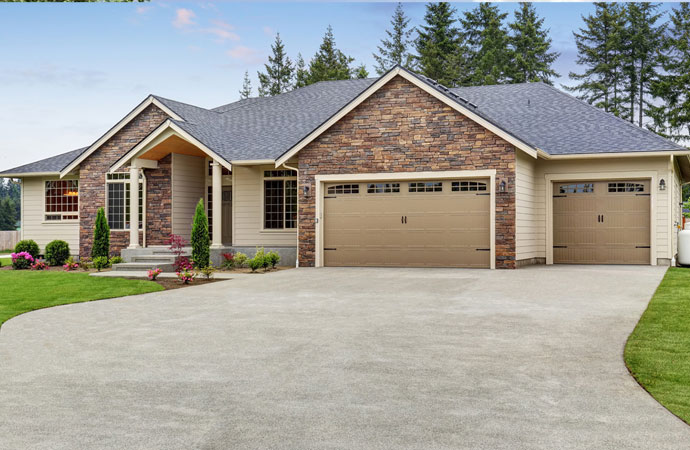 When Does Your Home Need to Be Leveled?
My Foundation Repair Pro offers all kinds of foundation repair services , and house leveling is just one of the examples. When we conduct a house leveling project, we will need to excavate extensively in order to bring the lowest point of your homes back up. We will inspect the cause of the problem, look for any additional damage, and address the situation properly. If you believe that you need to have your properties leveled,
look for these tell-tale signs:
Cracks on walls (small or long)
Doors are sticking out/no longer closes properly
A sagging/shifting/sinking feeling inside your home
Uneven appearance outside
Let us repair your foundations the right way to prevent it from getting damaged even further. Give us a call at 844-406-0505 if you are interested in getting a quote. You may also visit our contact page for further questions, details, and concerns.