Construction and Retaining Wall Repairs
Visual aesthetics, though being unrelated to your property's structural integrity, is an important aspect when constructing a building. It is the initial impact people see when they walk into your home, and seeing that it matches and compliments your lifestyle gives you the feeling of pleasurable comfort. Yes, making your exterior and interior spaces look good does come with an array of choices, but if you want something that can prevent and hold the soil from spilling out, then constructing retaining walls will be your best choice.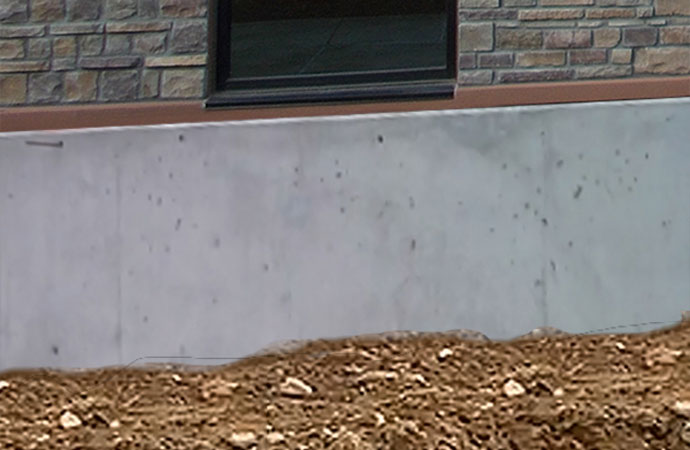 Retaining walls are usually built around your property, and they are meant to retain soil behind it. They can be made from numerous materials (e.g. poured concrete, rocks or boulders, treated timbers, concrete blocks, and bricks) and, depending on what you choose, have varying durability, as well. Utilizing this kind of wall creatively can create beautiful exterior features, from mini-gardens to artistic structures. However, because of naturally occurring disasters (e.g. floods), your retaining walls can loosen and fall apart.
When this happens, we, at My Foundation Repair Pro, will be ready to deal with the situation because professional retaining wall repair is also our specialty.
Find Your Local Foundation Repair Contractors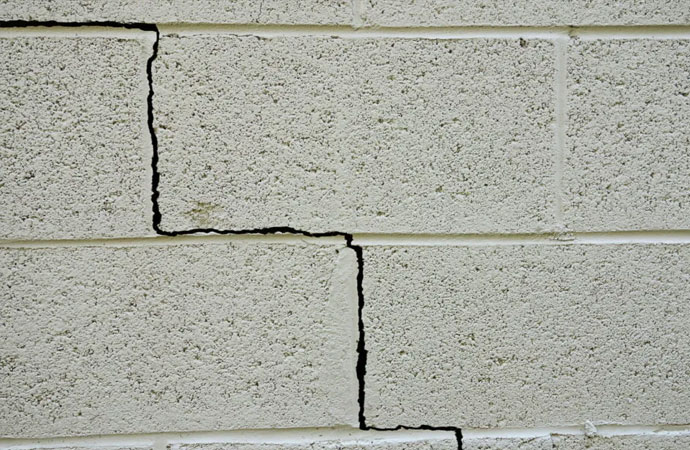 Professional Construction and Repairs
Though our main focus is your home foundation, this does not mean that we are not versatile in the field of construction and repairs. We understand that, in due time, your retaining walls will collapse, and it is our job to make it stand up right again. When you decide to contact us, we will perform a free inspection and observe the following signs of deterioration:
Wood rotting
Tilted walls
Buckling, cracked, or crumbling walls
The separation of the retaining wall from the adjoining walls
Movement of wall or wall sections
If you wish to add a retaining wall around your property, we can construct one for you with no problem at all. Just dial: 844-406-0505 today! We also offer various kinds of foundation repair services to both commercial and residential properties. Visit our contact page here for further questions and inquiries.