Independently Owned Foundation and Structural Repair Experts
If you'd like to get your foundation problem fixed permanently, we will first need to know exactly what's causing your foundation issues to better determine what is needed for your unique situation.
At Foundation Repair Pros, our certified foundation repair experts are here to help. We have the training, experience, and warrantied products you need to solve your foundation problem.
If you'd like to meet with one of our experts for a FREE home inspection, consultation, and written foundation repair quote , contact us today! Our quotes are completely free and offered without any obligation of service.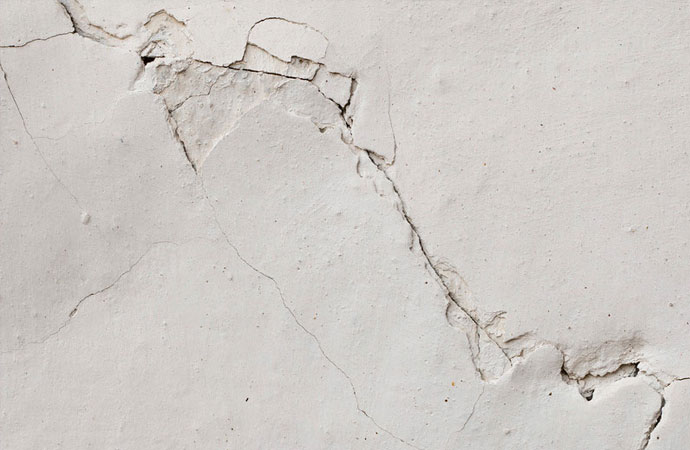 Common Foundation Issues:
Structure Settlement Repair
Foundation Stabilization
Cracking & Structural Wall Repair
Basement Floor Settlement Repair
Crawl Space Repair
Foundation Repair Pros' structural and geotechnical engineers have carefully designed, tested, and patented solutions for repairing foundation problems of all types.All of our trusted foundation problem solutions meet all local and international standards.
Find Your Local Foundation Repair Contractors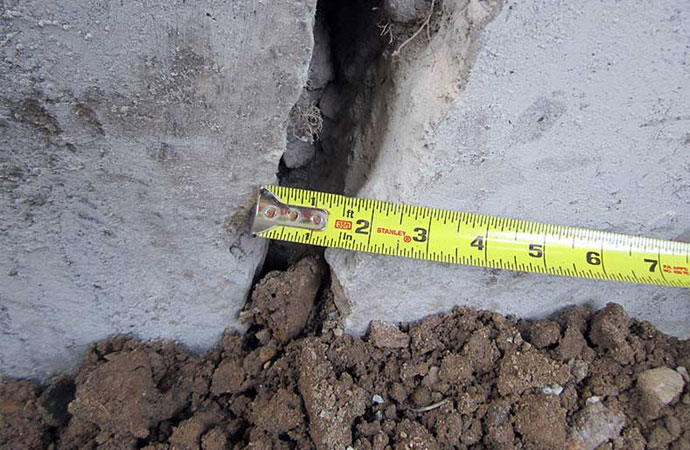 We Will Fix Your Foundation Problem!
Issues like sagging floors, bowing walls, and unsightly cracks, are be devastating to your home's value. Our foundation repair systems are designed to do more than just permanently repair your home, they're also designed to stabilize and return your structure back to its original position, regardless of the cause of your foundation problem.