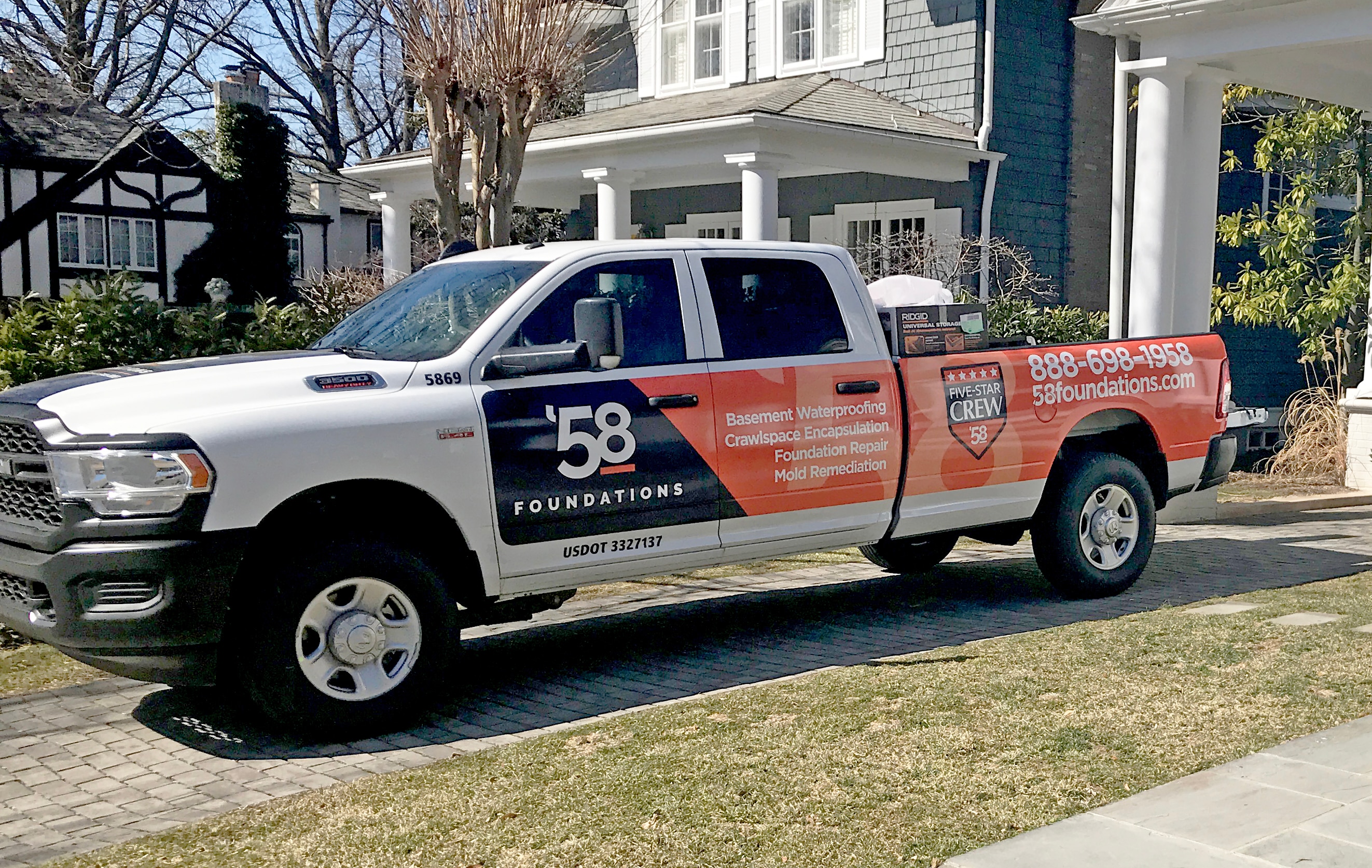 Charlottes' Finest & Trusted Basement Waterproofing, Crawlspace & Foundation Repair in NC
To safeguard your property from cracks in foundation walls, wet basement, moisture in the crawlspace, and mold, give a call to '58 Foundation of Charlotte', providing prominently their best possible services around Matthews, Mount Holly, Huntersville, Indian Trail, and other cities near Charlotte, NC, since 1958. They immediately affix all sorts of complications with their certified professionals.
Being a family-owned & operated contractor company they are very loyal to keep their commitment and sustain their values, where the client will have a brilliant & splendid service experience that can be unmatched in comparison with any other in the industry.
Why Choose 58 Foundation?
Quality Products and Honest Methods Since 1958
Stand Behind their Work
Affordable Solutions
2,000+ Online Reviews
An A+ BBB rating since 1991
Can trust them with your home
---
Services Provided by '58 Foundations of Charlotte
Basement Waterproofing
Crawl Space
Foundation Repair
---
Contact '58 Foundations of Charlotte
Please fill out the below and we will contact you shortly.
Location and Contact Information of '58 Foundations of Charlotte