Structural & Foundation Repair for Hotels
When a hotel requires structural repairs or renovations, My Foundation Repair Pro's certified contractors recognize the critical nature of minimizing interruption to guests and ensuring guest safety in a 24-hour-a-day operational environment. Our expert team creates project-specific plans that address phasing and sanitary concerns while keeping a high level of professionalism.
Each project is meticulously planned by My Foundation Repair Pros' project management and field workers. Our crews consider all factors during the pre-planning stage of a project, including safety, constructability, budgeting, scheduling, and phasing to maximize efficiency and minimize disturbance to continuing activities.
Our workers have the manpower necessary to complete projects on time or to alter and phase work to minimize disturbance. When you need our help, please give us a call at 844-406-0505 to connect our local contractors.
Foundation Repair for Hotels
The symptoms of a settling foundation can be frightening. Fissures in the masonry, cracks in the walls, chimney separation, sloping floors, and other issues Don't put it off! The foundation damage will not heal on its own. Rely on foundation repair professionals from My Foundation Repair Pros. Our foundation repair professionals from local companies may give a free on-site examination as well as long-term, cost-effective solutions.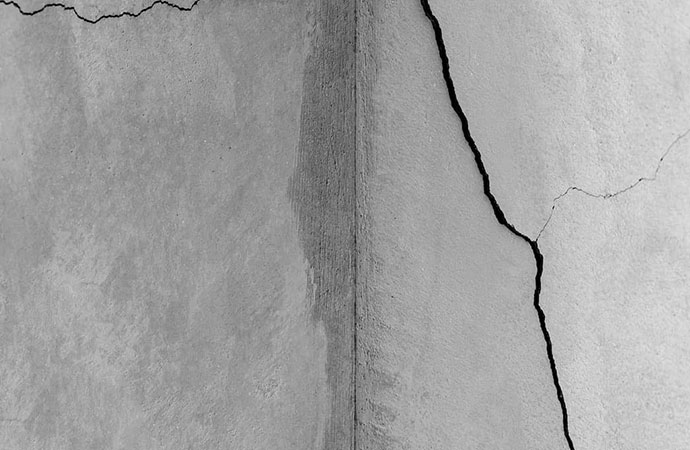 Our focus on quality and technology-driven solutions that can extend the life of a structure makes us the logical choice for owners and managers of hospitality facilities. Whether you require structural repair, strengthening, or protection arises from deterioration, change in use, or expansion, you can count on the professional companies at My Foundation Repair Pro to complete the project safely and efficiently.
Our local contractors can adjust the workforce for phased projects and fast-track work that has to be completed within tight deadlines. The project managers and field personnel carefully preplan each project in partnership with client teams—addressing the details of scheduling, hours of operation, safety, traffic control, noise, and dust control.
Find Your Local Foundation Repair Contractors
Contact Us for Professional Hotel Foundation Repair Contactors
A stable foundation is a key to a sturdy, safe home. At My Foundation Repair Pros, we don't compromise expertise, integrity, or work. Contact us immediately to connect with an experienced local contractors to begin repairing the foundation of your hospitality system. Our local experts for commercial and institutional buildings are ready to assess, evaluate, and implement a strategy to strengthen the foundation of your hotel.
Apart from hotels, we offer services for restaurants, churches, apartments, retail stores, gym and fitness centers, and many more! We also have expert companies for serving settlement repair, push pier system, helical pier system, bucking walls, basement floor settlement, crawl space support, and more! Please call us today at 844-406-0505 or click here to contact our local contractors.