Industries We Serve
Our company is an independently owned structural and foundation repair company that hires skilled contractors committed to serving the highest level of customer service with their expertise in the job in the structural industry.
You can contact us at 844-406-0505 for all your commercial and residential foundation-related services. We understand that different industries could have different issues with their foundation. If you want our assistance in new construction, we can provide contractors for that. And If you wish to do repair works for your existing foundation, we can send contractors and engineers for that as well.
Business Places We are Ready to Work For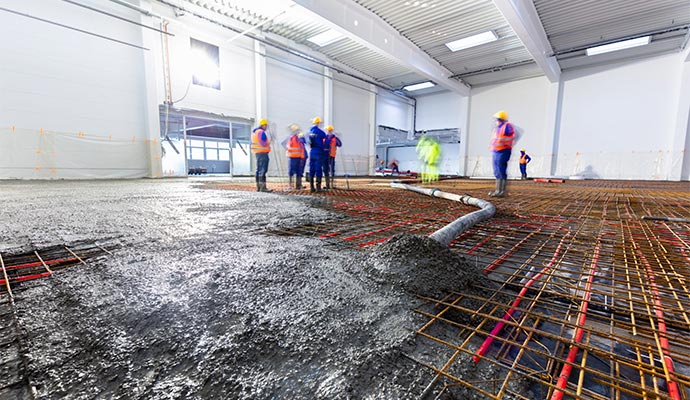 If you want commercial or residential place's foundation-related repair works, we can help you with this. Here are some of the industries we serve-
Medical facilities- Places like hospitals, assisted living etc., are always packed with people and sometimes you need to add extra floors for expanding purposes. For that, the foundation requires to be prepared for taking additional loads.
Educational institutions- School. Colleges, Universities have buildings that may require foundation repair work. We have a specialized team of contractors to do the job.
Hotels and restaurants- Hotels and restaurants like places may require foundation repair-related work when they get old. Sometimes standing water seeps through the cracks of the foundation and makes it weak. You may contact us for that as we have the most skilled contractors for the job.
Churches- Churches, Mosques etc., are places of worship that are trodden by thousands of people every day. If the foundation of these structures gets compromised, then accidents may occur—That's why connect with us as we have professionals to avert any unwanted situation.
Apartments- Plumbing leak or settlement in your apartments may weaken the foundation of your apartment. We can fix that for you.
Retail stores- If your retail stores need push pier, helical pile or any other works, then count on us.
Gyms and fitness centers- We also provide our services in gyms and other fitness centers.