Foundation & Structural Repair Service for Churches
Church and religious building foundation repair often need particular care due to the age and historical significance of the structures. When you require a skilled foundation repair contactor to assess and evaluate a church or other religious structure's crumbling foundation, contact My Foundation Repair Pros. Our foundation restoration companies utilize cutting-edge tools and procedures to rehabilitate the foundations of modern and antique churches and religious structures. Our companies also assemble a more stable foundation for your church or religious structure with the assistance of My Foundation Repair Pros. When you need our help, please give us a call at 844-406-0505 to connect our local contractors.
Foundation Repair for Churches and Religious Facilities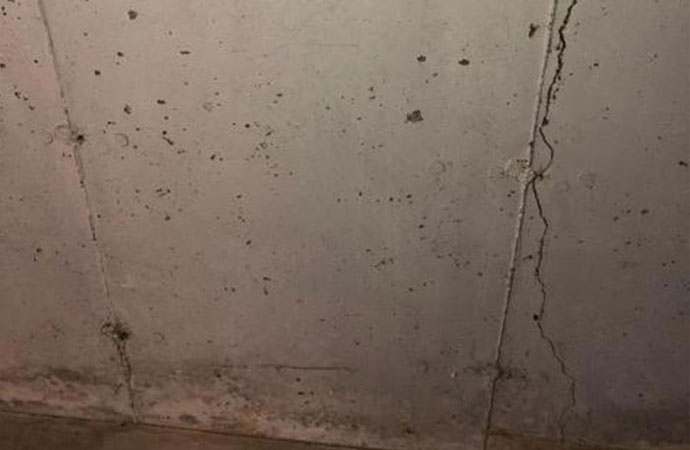 Our local contractors are specialized in permanent foundation rehabilitation for churches and religious facilities. Allow us to assist you with stabilizing a foundation that is having structural issues. We provide comprehensive repair, restoration, and remediation services for foundations that are settling, sinking, or shifting. Additionally, we provide skilled contractors for leveling of concrete slabs, tunneling, and crawl space restoration in new construction as well as historic religious structures. Our skilled team of foundation repair specialists for commercial and institutional buildings will create a foundation repair regimen tailored to the specific demands of the church.
Additionally, we will provide a project timeframe and can work around church if necessary. We, along with our expert companies, are prepared to collaborate with you to restore the structural integrity of religious buildings of diverse configurations, construction methods, and eras.
Find Your Local Foundation Repair Contractors
We Restore Foundations of Churches
If you care for the maintenance of a church or religious building and know that the foundation requires repairs to stabilize the structure, contact the foundation repair local teams at My Foundation Repair Pro. Our contractors restore both concrete slabs and elevated foundations of religious buildings.
Apart from churches, we offer services for, hotels, restaurants, apartments, retail stores, gym and fitness centers, and many more! We also have companies to provide services for settlement repair, push pier system, helical pier system, bucking walls, basement floor settlement, crawl space support, and more! Please call us today at 844-406-0505 or click here to contact our local contractors.