Foundation Problems due to Moisture Saturated Soil
The weather change directly affects soil, which causes problems to a foundation. Too much hot weather causes soil shrinkage, which is not suitable for the foundation. Just like that, excessive moisture saturated soil is also not good for the foundation as it may cause foundation settlement and destabilize the foundation.
Contact the specialists of foundation Repair Pros when you need practical foundation repair service. Because of their expertise and experience, they are the finest in the area. Find your local contractor here, or you can also call us at 844-406-0505 to know more!
Moisture Saturated Soil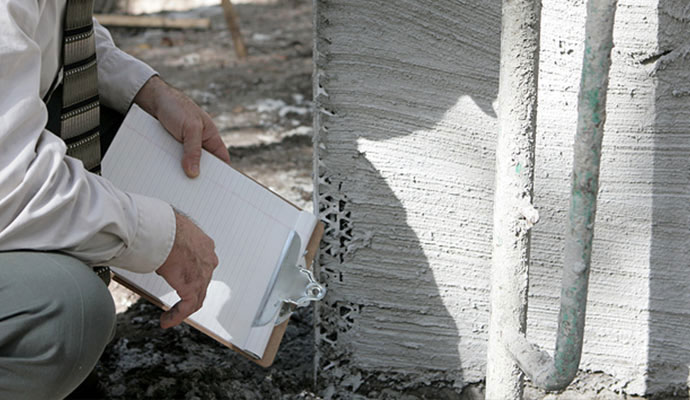 If the soil beneath your foundation is overly wet, it might cause difficulties with your foundation. When the earth is saturated with water, it swells and expands. This forces the foundation upward, causing gaps in the walls, floors, and ceilings, among other things. Because of the upward movement, your flooring may begin to tilt.
Too much rain in one place might compress or erode loose, granular soils (or cause them to settle), resulting in unequal foundation stability. Too much moisture will cause the earth to expand in a location with expansive soil. Soil erosion can also be caused by too much moisture.
Plumbing leaks, damaged sewer lines, excessive rains, melting snow, and floods are just a few of the causes of too much moisture in the soil.
Surface water should flow away from the foundation at all times. So that water does not overflow near the foundation, gutters and downspouts should be kept clear of debris. If your house has a problem with water collecting near the foundation, French drains can be installed.
Find Your Local Foundation Repair Contractors