Basement Floor Crack Sealer Service
Basement floor cracking is common and you may notice it in your basement. Do not get panicked if you see cracks in your basement. Most basement floor cracks are nothing to worry about and do not even need repairing. But not all floor cracks are harmless, some may let water, moisture, gases etc. in your basement.
There could be a lot of reasons for a basement floor to crack. The foundation settling of your house may be a reason for the basement floor crack. Concrete shrinkage and curing, stress or poor construction etc. Could be some other reasons for basement floor crack.
If you ever notice a basement floor crack in your residence, then immediately click here to find local contractors of Foundation Repair Pros for repairing work. Our expert professional contractors may come to your place and use a crack sealer to repair it. Trust us and we will send expert contractors on your way. Contact us today at 844-406-0505 and let us take care of your issues.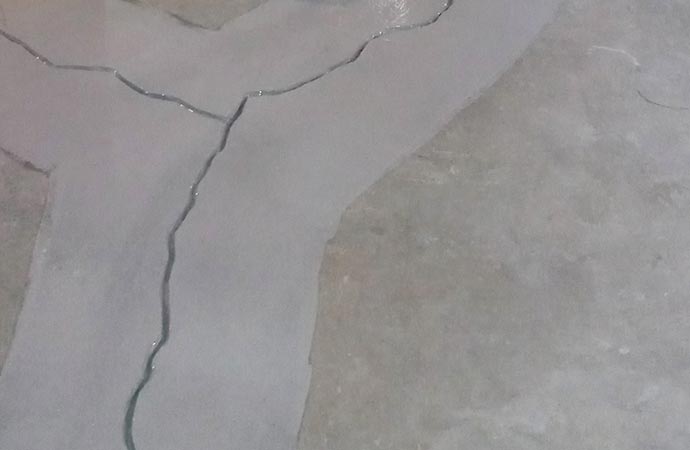 Reasons for Basement Floor Cracks
There could be a lot of reasons behind a basement floor crack. Sometimes wear and tear could lead to basement floor crack. Oftentimes, we put extra load on our basement floor, stuffing it with things. If the floor is burdened with more than it can take then damaging cracking may appear.
There could be some serious issues involved with basement floor cracking as well. If you notice a heavy crack or a crack that runs with the foundation then it could be an indication of structural damage.
Find Your Local Foundation Repair Contractors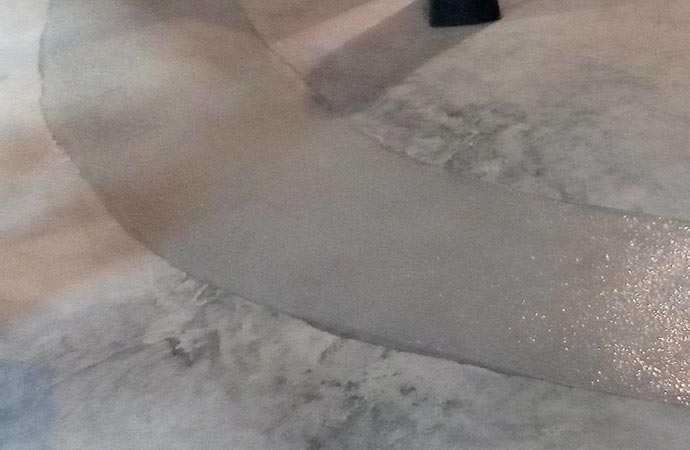 Sealing Basement Floor Cracking
For sealing first of all the whole place is cleaned of dirt, dust and debris. Then normally a concrete patch is applied evenly. If required experts may apply the concrete patch again. After that, the sealant is used and let the thing is dry for several days. The process could vary depending on the condition of your basement crack.