Foundation Problems Caused by The Movement of Wood Trim
The wood trim of the foundation shouldn't be separating from the walls. If they are, it may suggest that they are settling. New gaps between tile backsplashes and counters, likewise, suggest that walls or floors are shifting. Whenever you notice any movement of the wood trim or built-ins, do not wait for fixing it by yourself. You should call professional contractors who can provide you with the best services to fix your wood trim properly.
My Foundation Repair Pros has the best foundation repair contractors who are licensed, insured, experienced, hard-working, and can repair your foundation damage caused by the movement of wood trim. Call us at 844-406-0505 to know more about us.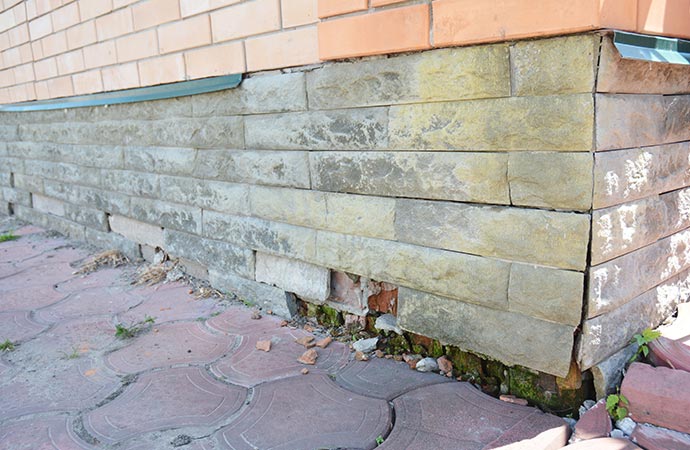 How We Rescue Your Foundation
My Foundation Repair Pros realizes that no homeowner likes to spend money on foundation repair.  When any issue occurs, homeowners need someone they can trust to evaluate the problem, recommend a cost-effective repair solution, and stand behind their work with a warranty.
We are a network that discovers, hires, and monitors its members to ensure that training, equipment, customer service, and insurance are all up to date. Members of the Foundation Repair Pros network have been pre-qualified to work on your project. When you arrange your free estimate, you can rest assured that you will meet with a highly-skilled, ethical contractor who will present you with a cost-effective solution that will solve your problem the first time, every time.
Find Your Local Foundation Repair Contractors