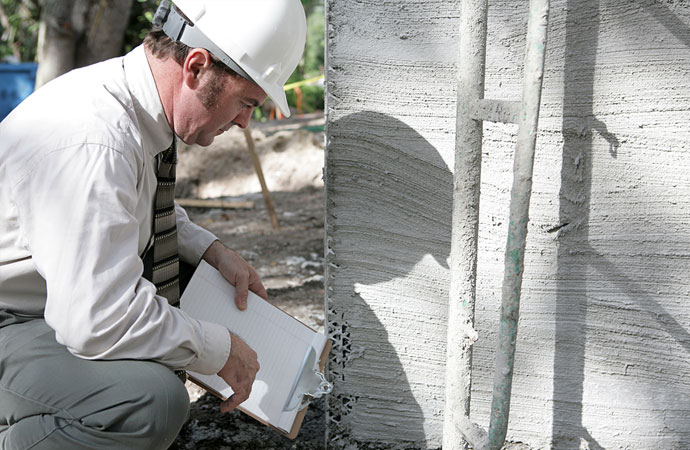 Foundation Air Leak Repair
One of the most common types of damages you will see on the walls of your foundations is cracks. No matter how minor and insignificant these cracks may seem like do not belittle them because they are the sources of air leaking into your foundation. As, the air is never free from moisture when air leaks into your foundation so do moisture, along with toxic gases from the soil surrounding it. Therefore, If you notice any signs of air leaking from your foundation, contact My Foundation Repair Pros through 844-406-0505 and find your local expert to help you fix them.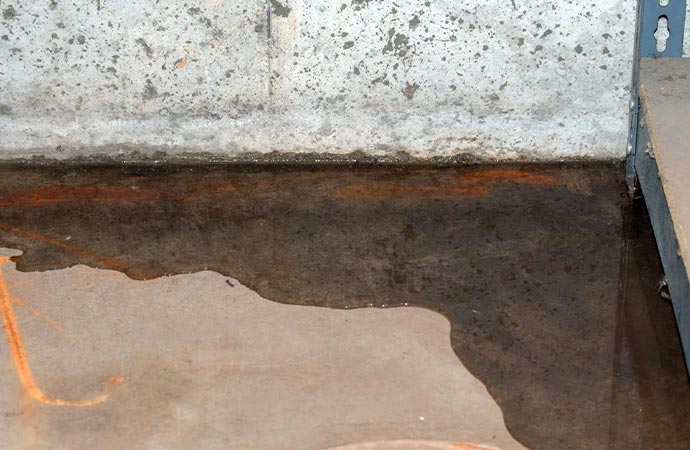 How Harmful is Moisture for Your Foundation?
Moisture, also known as water vapor, eventually condenses and settles on the walls, floor, pipes, and even subfloor; leading to damping, weakening the walls and ceiling. In addition to that, moisture, if present in excessive amounts, greatly influences the growth of mold and dust mites. It is one of the main elements causing mold infestation and once mold starts to spread in your foundation your entire structure starts to develop mold followed by the foul odor it produces. Moreover, dust mites do not drink water like us to survive they absorb water vapor from the air. So, where moisture is present in great amount dust mites start to infest.
Find Your Local Foundation Repair Contractors
Contact My Foundation Repair Pros And Get Professional Help in Your Area!
My Foundation Repair Pros screens and provides professionals who are trained to repair air leaks in your foundation. Apart from leak repair, you can count on our contractors to provide you with services such as foundation repair and stabilization, basement insulation and waterproofing, crawl space repair, dehumidification, sump pump installation and repair, and so on. Our contractors are from your local companies who have shown a track record of helping homeowners like you. Contact us today or call us at 844-406-0505 to know further details.