Common Foundation Problems for Older Homes
The lifespan of a home often relies upon the materials used during its construction, the era in which it was built, and your climate. These homes are most likely to be composed of a wide variety of materials such as brick, wood, or stone. Therefore, these types of older homes have their own kind of foundation problems.
It is very important that a foundation professional is knowledgeable about the style and age of your home in order to make accurate repair suggestions. Worry no more and contact My Foundation Repair Pros for any kind of foundation problems in an older home you own. Our team of skilled & experienced contractors will provide you with the most satisfactory services.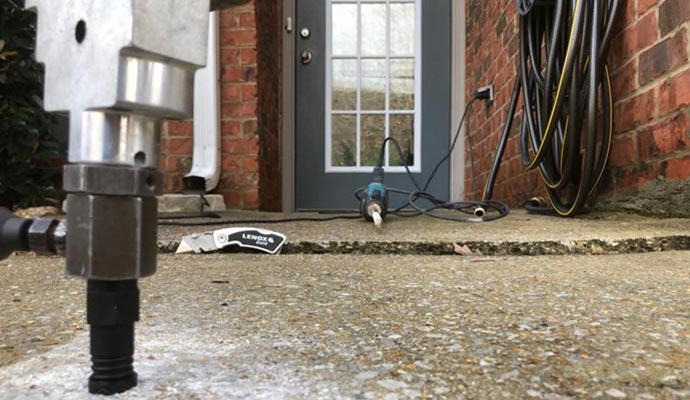 Older Foundation vs. Modern Concrete Slabs
Modern, concrete slab foundations were not popularized until the 1940s, during the influx of homes built after World War II. Foundations used before that time were often constructed by posts and beams, leaving more opportunities for damage. Even slabs from the early days of concrete foundations are less stable because they were thinner and made with less reinforcement. An older house can show signs of disrepair that can actually be traced back to a crumbling foundation.
Homes older than 50 years are widely considered to be "old" in the realm of real estate. The foundational issues found in older homes are what we in the industry call "Warning Signs." It's important to call a professional at the first sight of trouble because it means that larger (and more hazardous) damage may be afoot.
Common Foundation Problems Found in Older Homes
The following are some of the warning signs most often found in older homes with damaged foundations.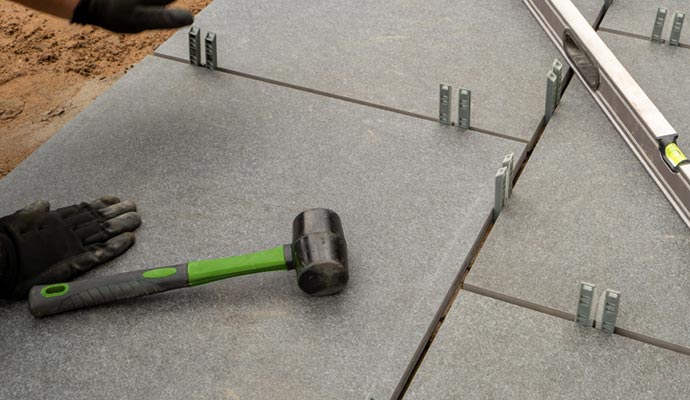 Uneven Floors: It may be easy to tell yourself that bowing and uneven floors are just part of owning an old home, but they are sometimes a sign of a bigger problem. If your uneven floors are not a foundational issue, our foundation repair professional will be able to tell you with a quick inspection.
Sticky Doors and Windows: Sometimes, the foundational shift can cause your windows and doors to incrementally shift, creating jams and gaps.
Drywall Cracks: Cracks in your drywall are another issue that can be caused by a slowly shifting foundation.
Cracked Concrete Foundation: A professional inspection is the only way to determine whether your concrete crack is a symptom of larger foundation problems.
Why Choose My Foundation Repair Pros?
My Foundation Repair Pros screens and provides professionals who specialize in foundation waterproofing, crawl space repair, crack repair, finishing, sump pumps, and other foundation issues. These are local companies that have shown a track record of helping homeowners like you, make the foundation of your home dry and safe. Whether you have a finished or unfinished foundation, we can provide the appropriate professional help in your area, to solve your problems. Contact us today or call us at 844-406-0505 to know further details.