Bowing Basement Wall Repair in Your Area
A bowing wall in your basement is a reason for concern. When a home's foundation walls curve inward and start to form a "bow," it is time to take action and perform some foundation repair. My Foundation Repair Pros is the most trusted foundation repair company in your area for bowing wall repairs.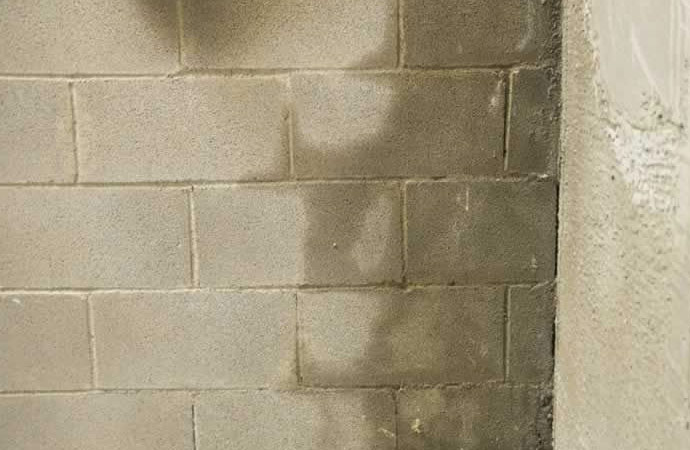 Causes of a Bowing Wall
The most common cause of a bowing wall -- also called a leaning wall -- is excessive lateral pressure on the exterior. That can be caused by a buildup of water, soil, or other foundation-related issues. But this is the bottom line: when the pressure becomes too much for the wall to handle, it starts to bow, crack, or even break. That is why you should contact the foundation repair experts from My Foundation Repair Pros to determine if you need some basement waterproofing, concrete leveling, or moisture control services to fix the problem.
Find Your Local Foundation Repair Contractors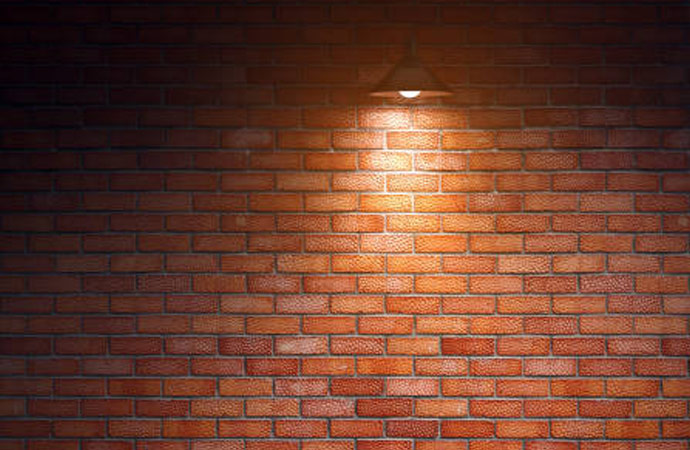 Concerns About a Bowing Wall in the Basement
A bowing wall in your basement is a sign that the wall is too weak to protect the property from soil erosion and other foundation-related issues that could be impacting the situation. Some of the most common causes of bowing walls include accumulated pressure from water and soil as a result of minor/major earthquakes or shifting foundations.
Often, you will see wall flooring cracks in a basement with bowing walls. When you do, it is time to summon the IICRC-certified technicians from My Foundation Repair Pros to stop the bowing, bending, and bulging. For years, our crews have set the industry standard for foundation repair services.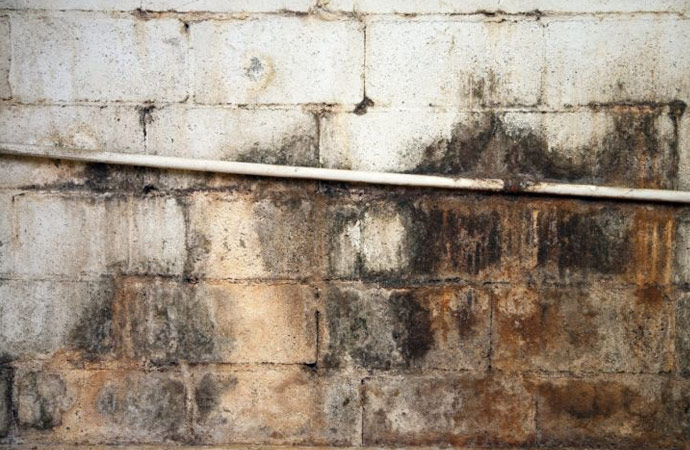 How to Spot Bowing Wall Damage?
When you believe that your retaining walls are damaged because they start to bow, let the professionals of My Foundation Repair Pros help. Some common signs of bowing wall damage include:
Cracks and ground settlements on the walls
A portion of the wall, or the entire wall, is leaning
Landscaping plants have been uprooted
Soil movement on your property
Cracks on sidewalks, driveways, and other structures
Why Choose My Foundation Repair Pros?
My Foundation Repair Pros screens and provides professionals who specialize in foundation waterproofing, crawl space repair, crack repair, finishing, sump pumps, and other foundation issues. These are local companies who have shown a track record of helping homeowners like you, make the basements dry and safe. Whether you have a finished or unfinished basement, we can provide the appropriate professional help in your area, to solve your foundation issues. Contact us online or call us at 844-406-0505 to get started on your bowing wall repairs.