Buckling Foundation Wall Repair
If you have a buckling or bowing foundation wall, you need to take care of that immediately as it could be dangerous. Walls are not supposed to be buckling or bending. But there could be a few reasons for a foundation wall to buckle. A wall doesn't buckle or bow in a day; this condition develops over some time.
If you have a bowing or buckling wall, please contact My Foundation Repair Pros at 844-406-0505. We have the right people to do the jobs for you. All our contractors are trained, hard-working experts who can help you with any foundation-related issues. Trust us, and we can serve you more than you can ask for on an affordable budget.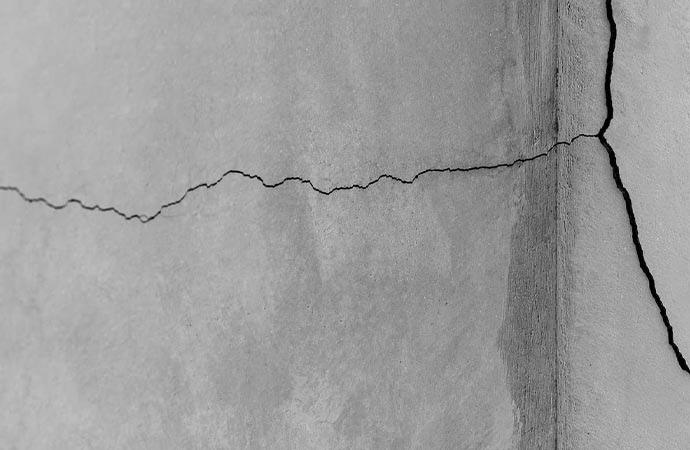 What Causes Foundation Walls to Bow
There could be a lot of reasons as to why a foundation wall bows or buckles. But the main reason could be due to hydrostatic pressure. The pressure occurs mainly when the water is saturated in the soil around your house. When the water is saturated, the ground expands, and then it pushes against the foundation of your structure.
Find Your Local Foundation Repair Contractors
Repair Method of Buckling Wall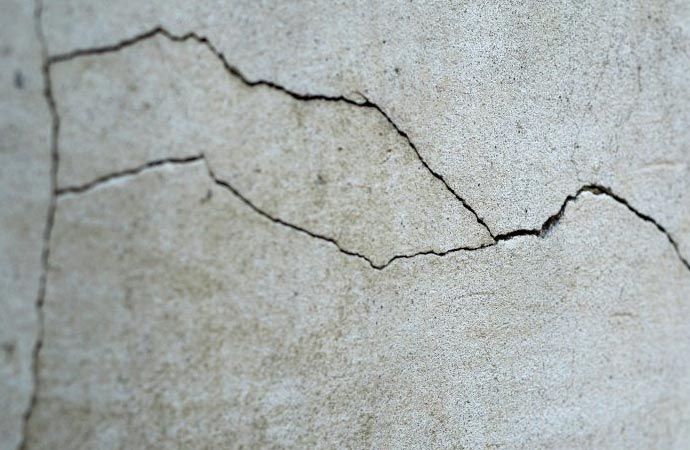 Here are a few ways to repair buckling walls-
Carbon Fiber Straps- It is the best option if the walls are bowed 2 inches or less inward. A carbon fiber strap is the most convenient and least expensive option. The fibers are incredibly well and strong. In this method, carbon fiber straps are attached to the wall with epoxy.
Wall Anchors- If the wall has bowed or buckled more than 2 inches, then you have two options left. One is wall anchors, and the other is tie-backs. The size and shape of your property is the deciding factor on which method to apply.
Helical Tie-backs- Helical tie-backs are the most expensive options. If you have a wall bowed more than 2 inches and the exterior excavation of wall anchors is not suitable, then this is the best option.
Contact Us for Your Buckling Foundation Wall Repair
My Foundation Repair Pros understands that their customers need contractors on whom they can rely. That's why they prequalify a team of contractors with skills, experiences, insurance, and other necessary things. No homeowners want to spend extra money on repairing work, and we do understand that. That's why we will send qualified contractors on your way who will provide you the best services within budget.
Contact us if you require services like underpinning the foundation, mud or slab jacking, shotcrete repairs, construction and retaining wall repairs, and many more; contact us online or call us at 844-406-0505.