Structural Crack Repair Solutions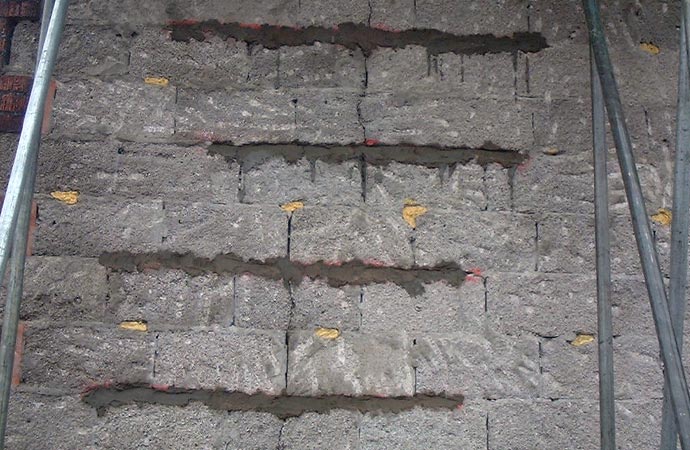 If cracks are developing in the foundation of your home or office structure, no matter how insignificant they seem to be addressed it is wiser to take necessary steps as soon as possible in order to treat them. Why? Because they can become quite dangerous as one small crack can lead to many critical structural damages such as leaned or sheared walls. In addition to that, water can also enter through these cracks and lead to water and mold damage.
If your foundation is showing cracks, call My Foundation Repair Pros and get a foundation expert in your locality to give you an effective solution. When you schedule an appointment for an estimate, you can rest assured that you will meet with a highly skilled and ethical professional who will provide you with an effective and budget-friendly repair. When you need our help, give us a call at 844-406-0505.
Find Your Local Foundation Repair Contractors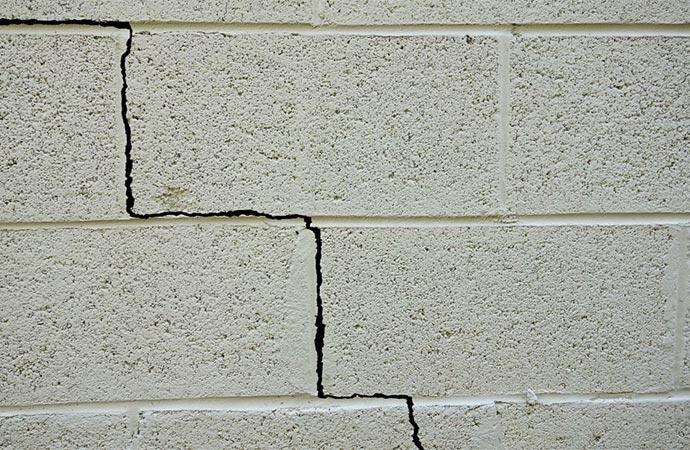 What Causes Cracks in The Structural Walls?
The main two reasons behind a healthy foundation developing cracks are lateral pressure and hydrostatic pressure. Lateral pressure is the pressure created on the walls by the soil around the foundation. When it rains the loosely compacted soils absorb water and expand, pushing the foundation walls. Hence over time cracks start to occur. Similarly, the excess water of the rain increases the amount of groundwater cause stress on the walls followed by cracks.
Repair Your Cracked Foundation With My Foundation Repair Pros
In the end, one minor crack can put the structural integrity of your home or office space at risk. Therefore, whenever you find a crack in your structure, call for professional help without any delay. My Foundation Repair Pros screens and provides professionals who specialize in foundation repair and waterproofing. Our contractors provide you excellent service at an affordable price. Call us at 844-406-0505 to know further details.