Screw Jacks Replacement
Screw jacks are extremely versatile, allowing the user to adjust flooring in remote locations. They may be swiftly installed and immediately carry weight, as well as being simply serviced for leveling rather than needing to cut new wood posts. The possibility to adjust screw jacks at a later date if necessary is a big advantage of having them installed or replaced. If the screw jack needs replacement service, then it is better not to wait long and let your foundation be damaged.
When you want to replace screw jacks or other foundation repair services, contact the experts at Foundation Repair Pros. Because of their expertise and experience, they are the finest in the area. Find your local contractor here, or call us at 844-406-0505 for additional information!
Foundation Repair Pros services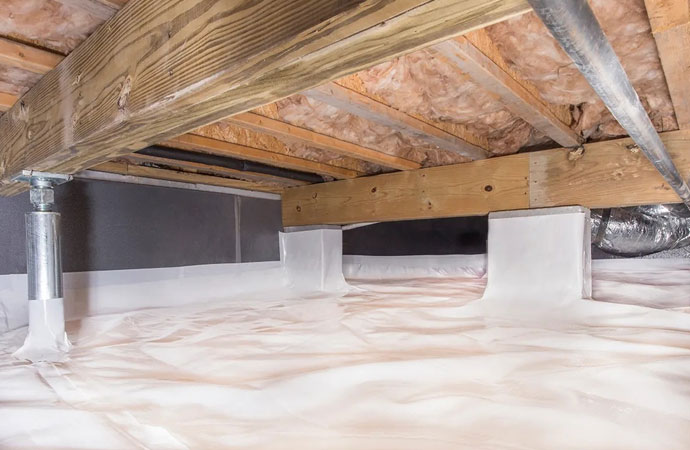 We are a network of privately owned foundation and structural repair contractors in the foundation repair industry who are seasoned and dedicated to providing the greatest level of expertise and customer care in the industry. Membership in the Foundation Repair Pros network requires experience, ongoing training, customer support, warranty, and insurance. These conditions have been met or exceeded by every member of the network.
Using a push pier and/or helical pier system, our experienced network will provide you with a long-term solution to your foundation problems. Our organizations also provide foundation stabilization services such as wall anchors, floor supports, and other services. These techniques are the most effective way to restore your foundation. We sincerely hope that this will be the last time you have to be concerned about your deteriorating foundation in the future.
Rely on Us for Screw Jacks Replacement Service
The Foundation Repair Pros network identifies, recruits, and monitors its network to make sure that each network member is at the forefront of training, equipment, customer service, and insurance. Find a contractor in your area right now!