Is Foundation Repair Needed?
Repairing a broken foundation can cost thousands of dollars, it's important to be aware of the signs and symptoms of a weak foundation so that minor issues can be addressed before they become larger, more costly ones. If overlooked and mistreat a broken foundation, can lead to plenty of problems for you and your property. In the long term, early detection and action on these issues will save you money and time.
In My Foundation Repair Pros, we are a network of privately owned foundation repair contractors who are seasoned and dedicated to offering the best level of expertise and customer care to the industry. You can count on our company for getting the best repairing service for any kind of foundation damage. Find your local contractor here, or call us at 844-406-0505 to reach us.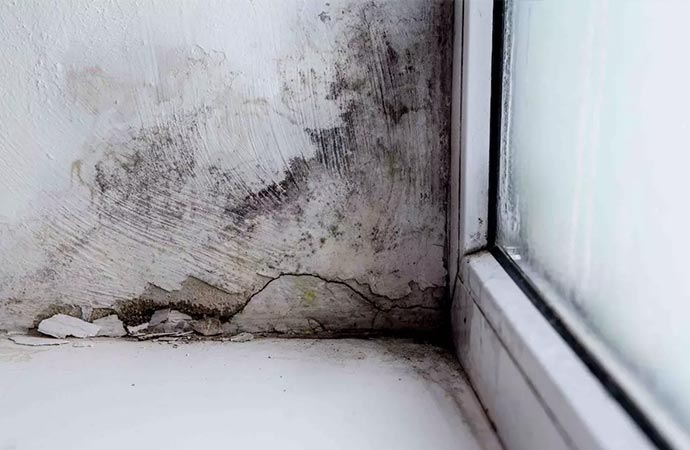 When Do You Need to Repair Your Foundation?
Poor Water Drainage: Excess moisture might build up against your foundation walls due to poor drainage, weakening the structure over time. As a result, it's important to keep an eye out for signs of poor water drainage, such as water accumulating around your home's foundation.
Cracks in Your Drywall: There are a variety of reasons why you might notice cracks in your drywall, including moisture in high-humidity environments. Water damage from the roof, in addition to humidity, can cause drywall cracks.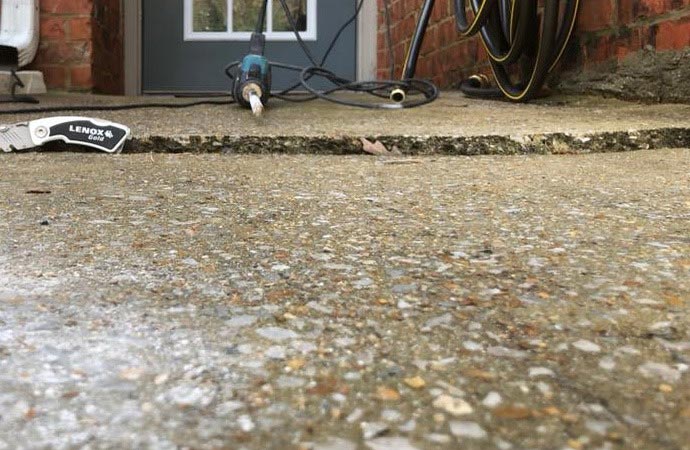 Sagging or Uneven Floors: Floors that look to be cracked, drooping, or sagging indicate that the foundation is failing. This is because if the foundation is disturbed, it can cause damage to the piers and beams that support the floor and the remainder of the structure.
Door Gaps: Doors get stuck and don't close correctly when the foundation has difficulties. If you discover gaps at the top of your doors, it's likely that the foundation has sunk, and you'll need to level it to fix the problem.
Find Your Local Foundation Repair Contractors