Foundation & Structural Repair Contractors
Structural Settlement Repair, Foundation Stabilization, Foundation Settlement Repair, Basement Repair, Crawl Space Repair, Slab Settlement Repair, Push Pier, Helical Anchor, Helical Pile are just a few of the disaster restoration services provided by My Foundation Repair Pro network of restoration contractors. 
The majority of people, even business owners and homeowners, are clueless about what to do in the event of an emergency. Many people aren't aware that their home or business insurance covers them in the event of a calamity. There are many alternatives for homeowners and business owners when it comes to restoration, and the My Foundation Pro team is here to assist them to comprehend them all.
Use a zip code or the "Find Local Contractors" option to find your favorite business. This company will be found through My Foundation Repair Pro!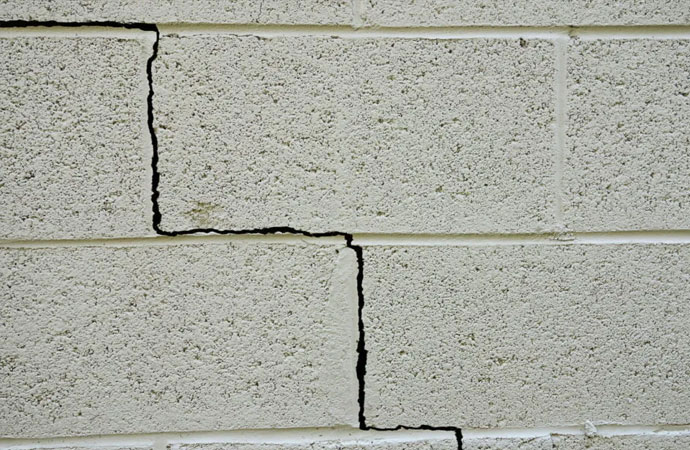 Foundation Repair Heroes
In the foundation repair sector, we are a network of privately owned foundation and structural repair contractors who are seasoned and dedicated to offering the best level of expertise and customer care to the industry. Experience, constant training, customer support, warranty, and insurance are all qualifications for membership in the Foundation Repair Pros network. Each member of the network has met or exceeded these requirements.
Our expert network will provide you with a permanent way to remedy your foundation issues by utilizing a push pier and/or helical pier system. Our companies also install wall anchors, floor supports, and other services to provide foundation stabilization for your property. These solutions provide the best option to repair your foundation back. We sincerely hope that this will be the last time you have to be concerned about your deteriorating foundation in the future.
Find Your Local Foundation Repair Contractors
Providing Foundation Solution through Local Contractors
We are a network of independently owned foundation and structural repair contractors who have are experienced and committed to providing the highest level of expertise and customer service in the foundation repair industry. Each Foundation Repair Pros network member meets the network's guidelines for experience, ongoing training, customer service, warranty and insurance. In short Foundation Repair Pros network members provide homeowners with the highest level of service at a cost that is affordable.
The Foundation Repair Pros network members are pre-qualified for you. When you schedule your free estimate appointment, you can be confident that you will meet with a highly-skilled, ethical contractor that will provide you with a cost-effective repair that will fix your problem the first time, every time