Collapsing Retaining Wall Repair 
The purpose of having retaining walls is to retain the lateral pressure of soil. In other words, these walls are used to hold back soil and prevent it from moving due to gravity and erosion. However, these walls can fail to fulfill the purpose due to collapsing. In most cases, soil issues and/or poor construction are the culprits for the walls to be tilted. Such a situation occurs mainly when the footing toe is too small or if the wall wasn't properly strengthened. Most retaining walls need drainage "weeps" as, due to the absence of drainage if water accumulates behind the wall, this extra weight of the water can cause clay soils to expand, leading to cracks and tilting.
The professional contractors of My Foundation Repair Pro can efficiently repair retaining walls that are collapsing or tilting as well as your foundation.
Find Your Local Foundation Repair Contractors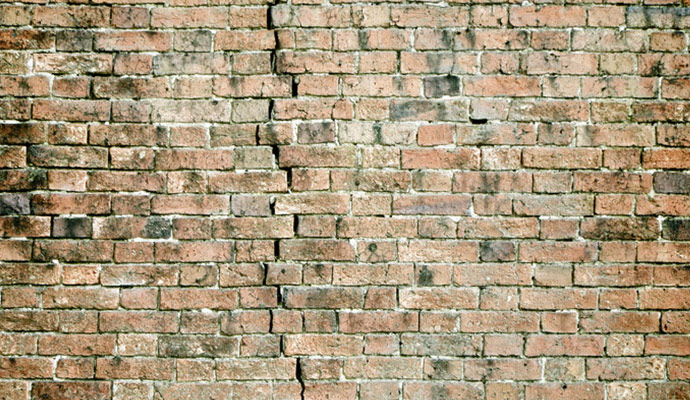 Fixing Collapsing Retaining Walls by My Foundation Repair Pro
The repair process of retaining walls can vary from contractor to contractor however in general these walls are preferred to be repaired with either wall anchors or helical tiebacks. Both repair methods utilize a strong steel wall bracket on the exterior of the retaining wall in order to support the wall and properly distribute the anchor's clamping pressure.
Wall anchors are usually the more cost-effective solution to repair a retaining wall. However, in some cases, such as if rocky soil is an issue, or when space restrictions make auguring a hole beyond the retaining wall, wall anchor installation is not a possibility then. The helical anchor installation must be considered instead. However, our experienced and skilled contractors at Your Foundation Repair Pro will be able to suggest you the most suitable solution for you. 
Why Choose My Foundation Repair Pro?
My Foundation Repair Pro screens and provides professionals who specialize in foundation repair other foundation issues. These are local companies who have shown a track record of helping homeowners like you, make the basements dry and safe. Whether you have a finished or unfinished basement, we can provide the appropriate professional help in your area, to solve your foundation issues. Contact us today or call us at 844-406-0505 to know further details.