Basement Foundation Leak Repair Service in Your Local Area
In many homes, basement foundation leak is a common occurrence. When a basement foundation leaks, it doesn't necessarily mean that the house was poorly constructed or that some disaster has occurred; most often, it's just a combination of time and natural forces, though there are some man-made factors that can cause or worsen a leaking basement.
If you are facing issues with your basement foundation, contact My Foundation Repair Pros right away. Our network meets the requirements for experience, continuous training, customer support, warranty, and insurance for the network. So, whenever you need help, find your local contractor here, or call us at 844-406-0505 for further information!
Causes of Basement Foundation Leaking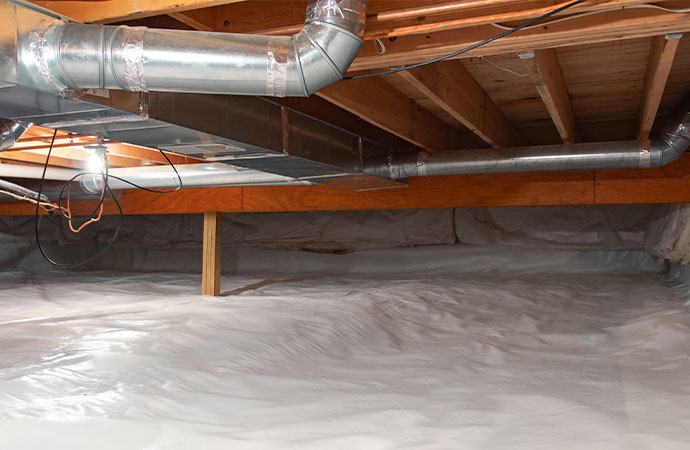 Footing Drains: A footing drain is a pipe with holes drilled in it that is installed on the exterior of a foundation to send water away from it. Unfortunately, the backfill soil can clog these holes, and once the pipes are clogged, water can pool near the basement's foundation, producing hydrostatic pressure and basement foundation cracking.
Hydrostatic Pressure: When there is no way for water to get away from a house, it pushes against the foundation, causing hydrostatic pressure. As water enters a homeowner's basement, this pressure will press against the basement walls, producing basement wall cracking and leaks.
Soil Settlement: Once the backfill dirt settles, water will be able to flow towards the foundation, causing hydrostatic pressure against the basement walls. Hydrostatic pressure is further exacerbated by gutters that do not face away from a house.
Hurricanes: Hurricanes bring heavy rainfall and flooding, which adds to hydrostatic pressure against the basement foundation.