Foundation Repair after Water Damage near Me
The water seeping into the basement doesn't stop there. It soaks into porous building materials. Over time the water damage can result in serious problems in your home. Even after the water is gone, the damage continues. You might not notice these issues right away. Sometimes you won't recognize a problem if you don't know what to look for. These problems range from replacing crumbling drywall to home foundation repair.
The professional experts of My Foundation Repair Pros provide the most efficient foundation repair services after water damage, near you.
Find Your Local Foundation Repair Contractors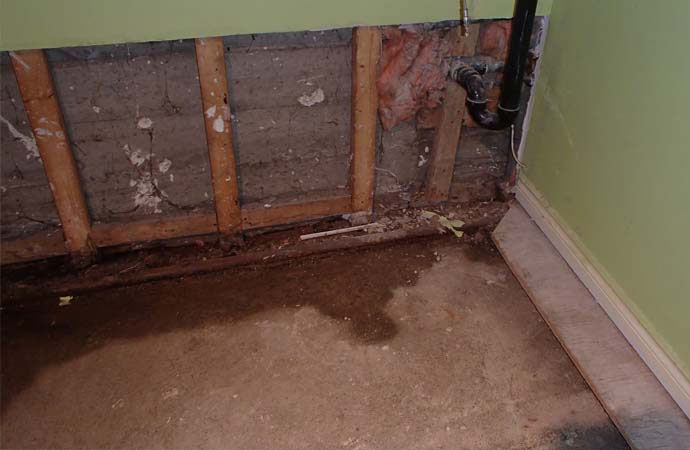 5 Signs Showing Need for Foundation Repair after Water Damage
Musty air in the basement
Cracks forming on the walls and foundation floor
Doors and windows not working correctly
Uncontrollable mold problems
Leaning walls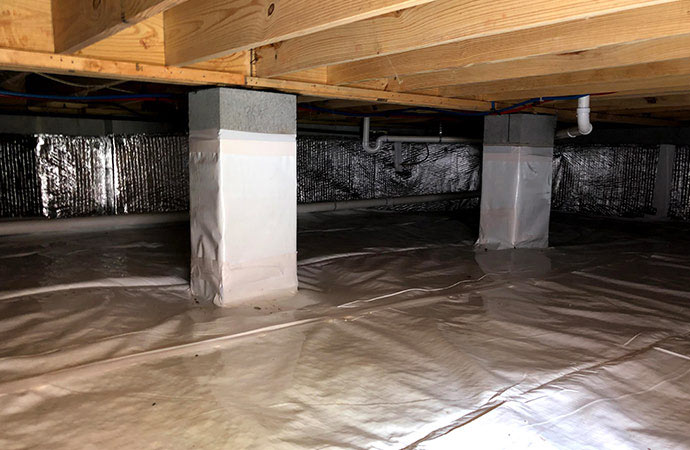 Foundation Repair Isn't a Problem to Ignore
Your home should be a safe haven. Damage to your home's foundation turns your safe place into a danger zone. Your family shouldn't live in fear of mold exposure or a collapsing floor. If you spot more than one of these problems in your home, you need foundation repair. Unfortunately, foundation repairs aren't a do-it-yourself project and it's needless to mention that money isn't more important than the safety & health of your loved ones. Immediately contact, your nearest professional from the pool of My Foundation Repair Pros.
Why Choose My Foundation Repair Pros?
My Foundation Repair Pros screens and provides professionals who specialize in foundation waterproofing, crawl space repair, crack repair, finishing, sump pumps, and other foundation issues. We have a team of local professionals with their own track record of successfully helping homeowners, like you, make the foundation of your home dry and safe. Whether you have a finished or unfinished foundation, we can provide the appropriate professional help in your area, to solve your problems. Contact us today or call us at 844-406-0505 to know further details.