Concrete Lifting Services in My Area
My Foundation Repair Pros provides the most efficient concrete lifting services in your area.
Foundation cracks and imperfections from a slab settlement can affect both new and existing structures. Whether you are dealing with a sinking slab in your basement, garage, driveway, or patio, a common solution is to demolish and replace the entire slab. Not only is that approach too expensive, but it is also unnecessary.
Therefore, through our professional contractors, we offer a concrete lifting process that is more expedient, less disruptive, and less expensive than other common slab-raising methods. With the services of our expert professional contractors, you can create a permanent fix in a fraction of the time and at far less cost than it would require to tear up and replace your existing slab.
Efficient & Economic Concrete Leveling & Lifting Process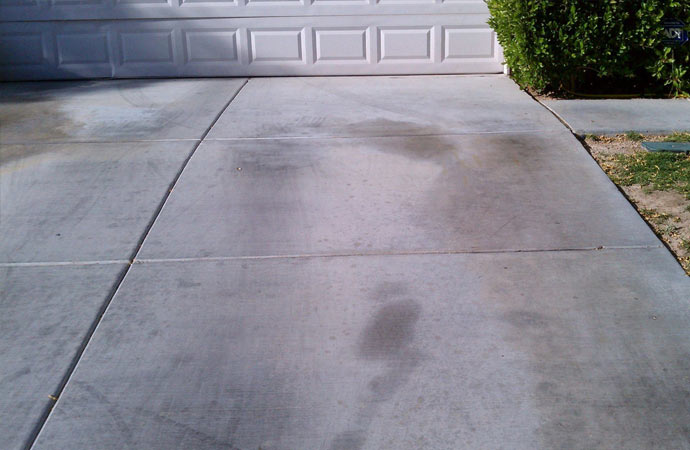 The professionals of My Foundation Repair Pros offer concrete leveling & lifting options for both residential and commercial customers. Our concrete leveling process involves drilling one or more small holes in the sunken area of your slab, then injecting an expanding foam beneath the slab. As the foam expands because of a chemical reaction, it pushes the slab back toward its original position. Our certified technician controls the injection process for just the right amount of slab-raising action.

Because our unique foam is both lightweight and durable, it is able to support and lift the sunken concrete back to its original level without adding weight to the slab. That is a major improvement over traditional mud-jacking, where the weight of the "slurry" mixture is pumped under the slab but its weight can cause the slab to sink further if the soil beneath cannot support the load.
Find Your Local Foundation Repair Contractors
Why Choose My Foundation Repair Pros?
My Foundation Repair Pros screens and provides professionals who specialize in foundation waterproofing, crawl space repair, crack repair, finishing, sump pumps, and other foundation issues. We have a team of local professionals with their own track record of successfully helping homeowners, like you, make the foundation of your home dry and safe. Whether you have a finished or unfinished foundation, we can provide the appropriate professional help in your area, to solve your problems. Contact us today or call us at 844-406-0505 to know further details.