Locating Air Leaks in Your Residence
Air leakage is a common occurrence in your home, and you probably already have some ideas about it. But do you know what this means? This means there would be significant pressure on your energy bill!
More than any other time of the year, winter is the time when this air leak is significantly noticeable. You may notice the wasted energy around your window, doors etc.
So what can you do to locate air leaks in your place? The answer is pretty simple. You can quickly contact professionals like My Foundation Repair Pros for a home energy audit to determine the locations from where the air is leaking. This total home energy assessment will help you locate the areas that need to be insulated immediately. Call us now at 844-406-0505.
Common Household Air Leak Areas Around the House
There could be many places from where air could leak. Here are some familiar places you may see the air leaks from-
Electrical Outlets
Switch Plates
Window and Door Frames
Baseboards
Cable Tv, Phone Lines
Fireplace Dampers
Weather Stripping Around Doors
Fireplace Dumpers
Attic Holes
Plumbing Vent
Behind Kneewalls
Plumbing Vent etc.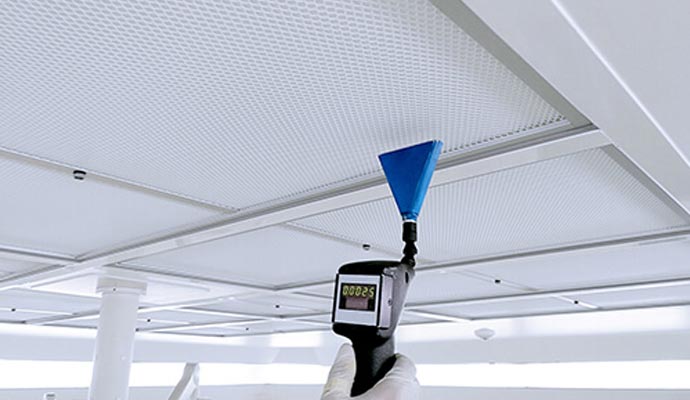 Pressurization Test
If you can't locate the air leak places, then you may do a pressurization test to determine it. It would be best if you started by turning off all the combustion appliances on a rather cold day. Then shut off all the doors, windows etc. Now turn on all the exhaust fans that blow air outside. Now that everything is done, what you can do is light an incense stick or use your damp hand to determine the air leak locations. You have to move the incense stick around the familiar air leak places to see if the smoke wavers.
Contact Us for Locating Air Leaks
We are a privately owned foundation and structural contractor. We work with the highest level of professionalism and will make sure to send certified, licensed, trained contractors on your way to do your job. You can expect the best customer service and seasoned, dedicated contractors from us.
Besides locating air leaks, we also provide structure settlement repair, bowing walls, foundation settlement repair etc. Don't hesitate to get in touch with us here or call us at 844-406-0505 to avail of our services.