Poor Soil Compaction and Repair
Several things can affect the foundation of your house, and poor soil compaction is one of them. The role of soil compaction and the type of soil your home is built on is enormous when it comes to the foundation of your house. For a home to remain stable, the soil around the foundation should provide good support or lead to crack or even collapse of the foundation.
So you must be careful when it comes to the soil compaction of your house. You wouldn't want the foundation to collapse or anything like that. This is why selecting a good contractor is extremely important and skilled and knowledgeable in the field of foundation. Who else is better than My Foundation Repair Pros? We can provide you with trained, experienced, licensed, and genuine contractors from your area.
Make sure to contact us on this number 844-406-0505, and we will send you the best type of contractor suitable to your needs.
Reasons for Poor Soil Compaction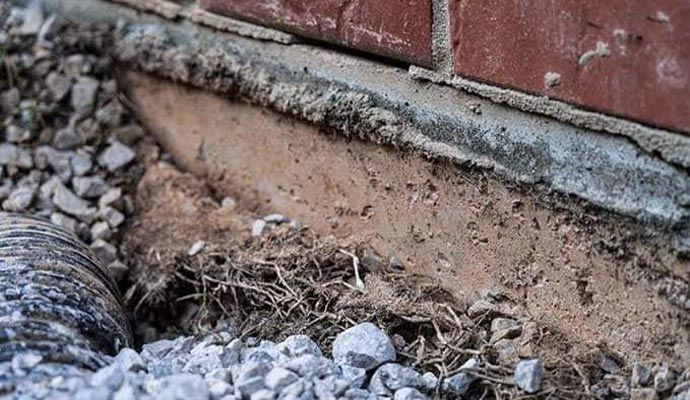 There could be many reasons that could lead to poor soil compaction. But it is mainly related to soil texture and soil properties. Not all soils are the same; some are more prone to compaction than others-
Soil with a low pH level can lead to poor compaction.
Soil that retains too much water can contribute to poor soil compaction. For example, silt soil can hold water for an extended period, making it unsuitable for building a foundation because it absorbs the water and pushes against the foundation, making it weak.
Soil with high clay fraction soil is another type that can be a reason for poor soil compaction.
Excessive soil salt content can be a good reason for poor compaction.
Many more.
Here are some other reasons that can lead to poor soil compaction-
Using the wrong type of tool for soil compaction
Using the wrong type of material for soil compaction
Decision Of the construction contractors can influence the soil compaction
Some areas can be more prone to soil compaction than others