Foundation Problems Caused by Loamy Soil
The soil in your area may have an entirely different composition than it does in other regions of the country. Loamy Soil is common and it is a combination of sand, silt, and clay. When it bears weight, such as foundations, it reacts in a specific way. It is dark in color and is soft, crumbly, and dry to the touch. Because of its evenly balanced qualities, particularly how it maintains a balanced amount of water, loam is ideal for sustaining foundations. Loam is good soil for supporting a foundation but sometimes it might present some distinct issues in both wet and dry circumstances.
My Foundation Repair Pros is a network of privately owned contractors who are experts in repairing foundation. Find your local contractor here, or call us at 844-406-0505 to reach us.
Affect of Loamy Soil on Foundation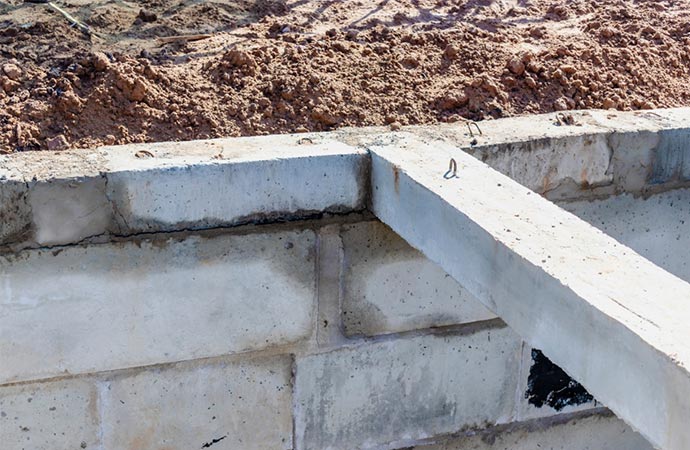 Loamy soils are usually relatively stable soil that does not vary much as the moisture temperature rises or falls. Erosion is the principal worry with foundations built on loamy soils. When the soils beneath your foundation erode, they lose their ability to support the weight of the structure. Loam is a mixture of sand and silt with occasional clay. The finest soil on which to build a foundation is a combination of the three. Loam is a porous material that absorbs moisture and dries evenly. Loam is well-drained and has good air circulation.
Find Your Local Foundation Repair Contractors