Poor Drainage Repair Services in Your Area
My Foundation Repair Pros provides the most reliable poor drainage repair services in your area.
How a Poor Drainage System Affects a Structure?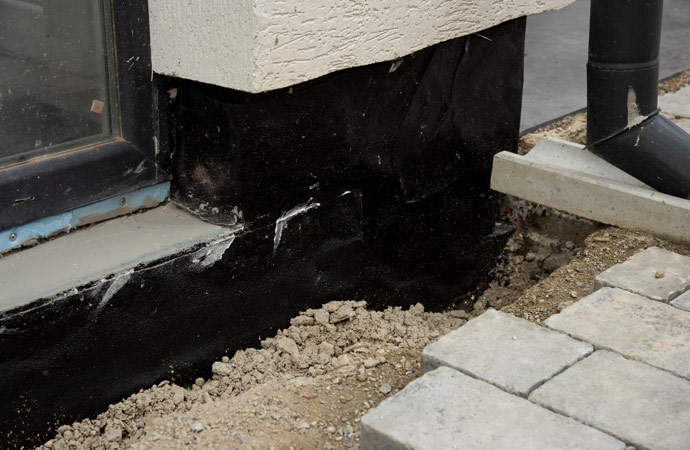 Naturally, water can gradually wear away some of the hardest rocks and minerals in its path. The same rule applies to homes and buildings, but the effects can be much more costly. When foundations are exposed to large amounts of water, they can become severely damaged and, in some cases, irreparable. Drainage correction is extremely important to protect foundations and the buildings they support. Here are some common consequences of a poor drainage system:
Water exposure from downspouts
Damage from expansive soil
Damage by landscaping trees/shrubs
Aesthetics & structural damage
Find Your Local Foundation Repair Contractors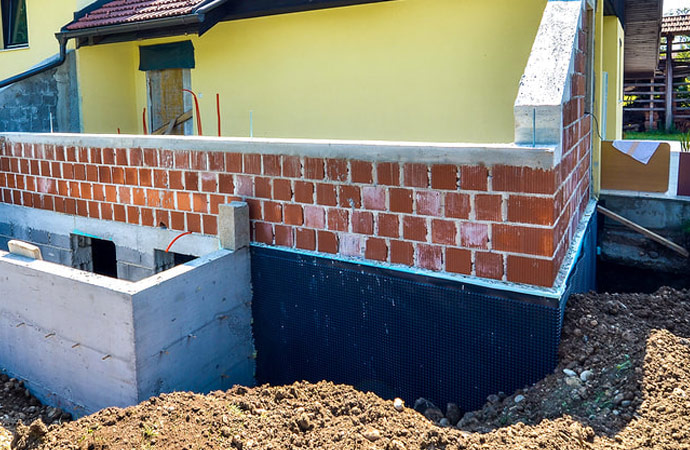 Reliable Drainage System by My Foundation Repair Pros
Most people have heard the term "French Drain," and believe it to be the best strategy for removing water from a flooded foundation. French drains have been around for more than 100 years, and we still use this system today. Similar to the French Drain concept, yet much more efficient and considerably, the best way to fix a wet foundation is to have a full-perimeter interior drainage system installed in your foundation. It will remove all groundwater seepage before it even reaches your foundation.
Because no two homes are the same, My Foundation Repair Pros provides a drainage system that is customized for each foundation. Our drains are engineered specifically to keep water out of your foundation or crawl space. Installation of this drainage system is quick and our expert crew can complete the job in less than two days.
Why Choose My Foundation Repair Pros?
My Foundation Repair Pros screens and provides professionals who specialize in foundation waterproofing, crawl space repair, crack repair, finishing, sump pumps, and other foundation issues. These are local companies who have shown a track record of helping homeowners like you, make the basements dry and safe. Whether you have a finished or unfinished basement, we can provide the appropriate professional help in your area, to solve your foundation issues. Contact us online today or call us at 844-406-0505 to learn more about our foundation repair professionals.